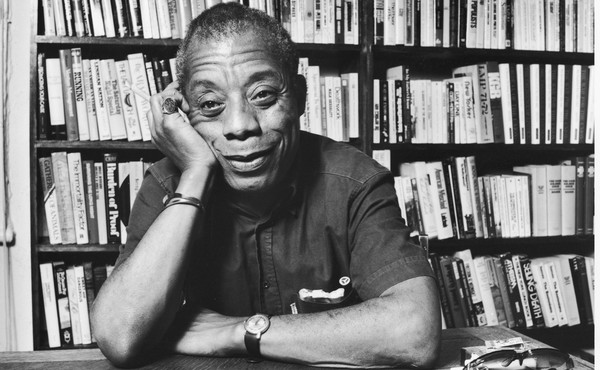 How James Baldwin's Writings About Love Evolved
The author is best known for arguing that emotional connection could help heal America's racial divides. But his 1974 novel If Beale Street Could Talk focused instead on the bonds that held black people together.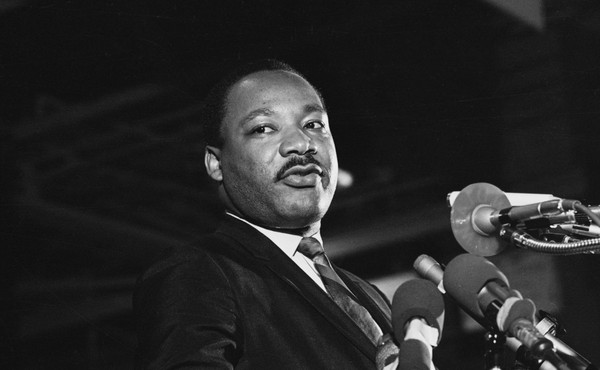 Revisiting One of King's Final and Most Haunting Sermons
Delivered two months before he died, "The Drum Major Instinct" saw the preacher give his own eulogy.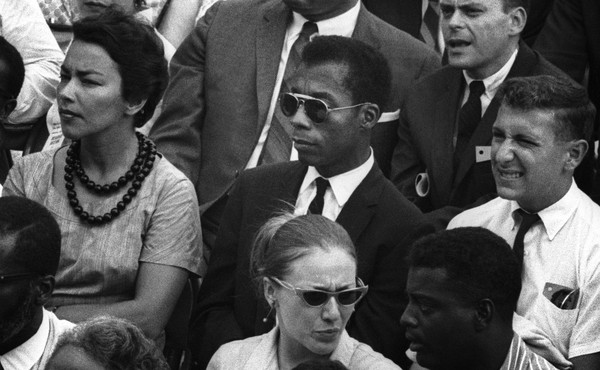 The Imperfect Power of I Am Not Your Negro
Raoul Peck's documentary brings to life James Baldwin's urgent ideas about race in America, even if it leaves out a key aspect of the writer's life and work: his sexuality.