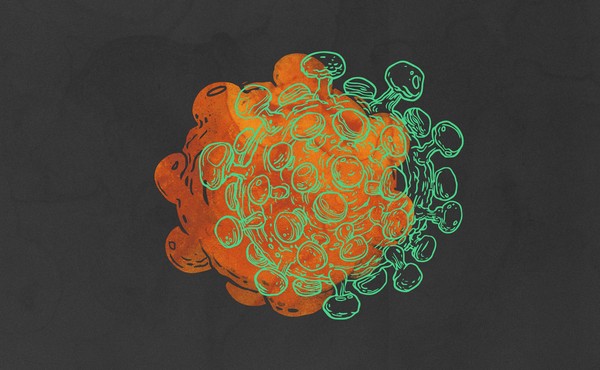 A Hidden Promise in the Language Cells Use to Communicate
Information and viruses spread through the body in surprisingly similar ways.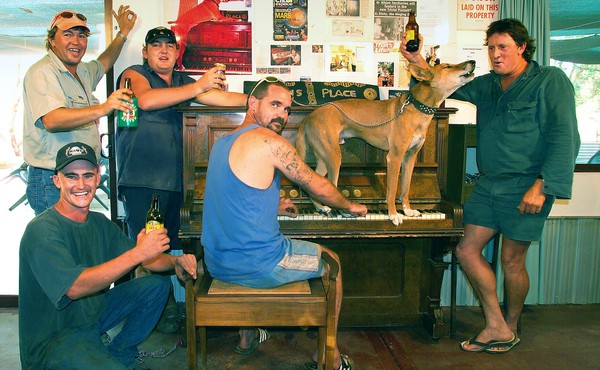 Are Australians Redomesticating the Dingo?
A friendly group of the wild desert dogs could help tease apart domestication's mysterious first steps.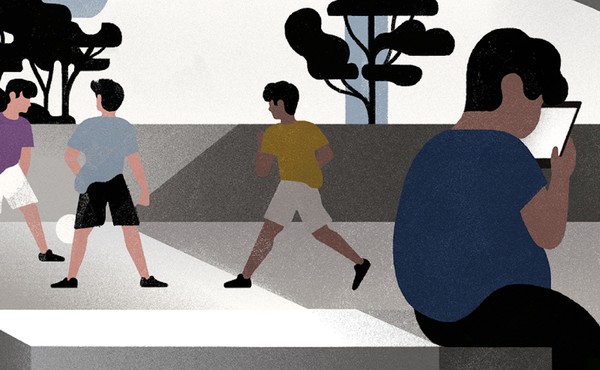 The Elusive Link Between Obesity and Autism
Obesity in people with autism appears to be different than in the general population. But why?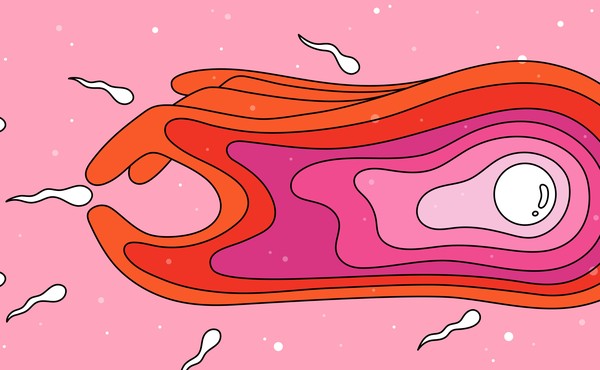 Females' Eggs May Actively Select Certain Sperm
New evidence challenges the oldest law of genetics.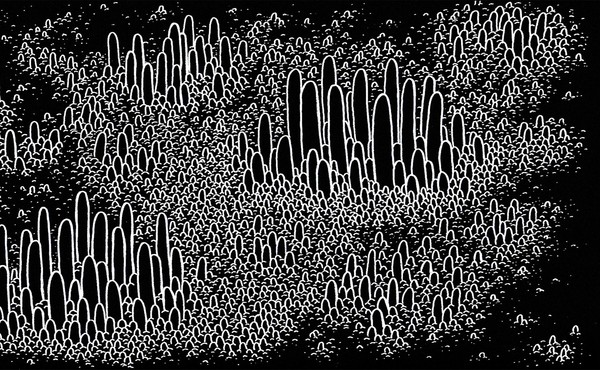 Building Codes for Bacterial Cities
Understanding the forces that shape infection-causing bacterial fortresses could reveal their subtle weaknesses.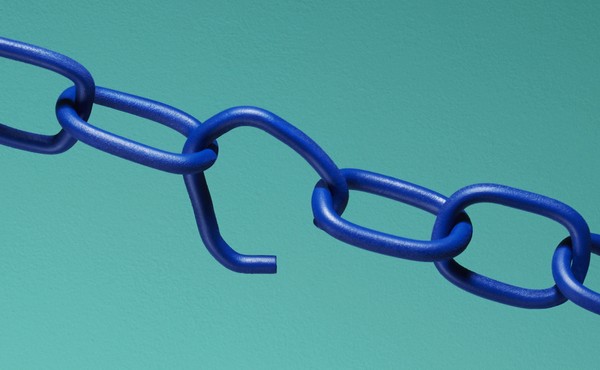 The Uncertain Future of Genetic Testing
Bringing genetics into medicine leads to more accuracy, better diagnosis, and personalized treatment—but for some, gene testing has only resulted in unanswered questions.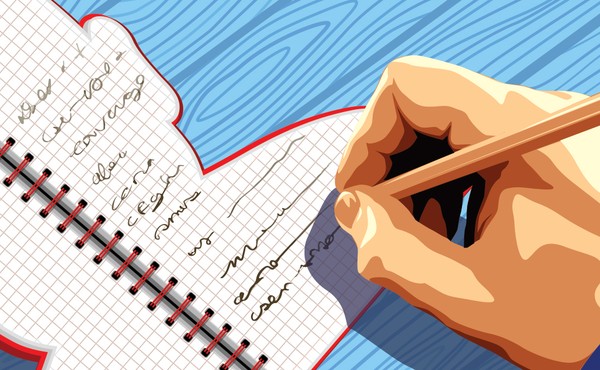 The Families That Launch Their Own Autism Studies
Historically, science has scorned single-subject trials, but parents' at-home experiments with their kids may drive autism research forward.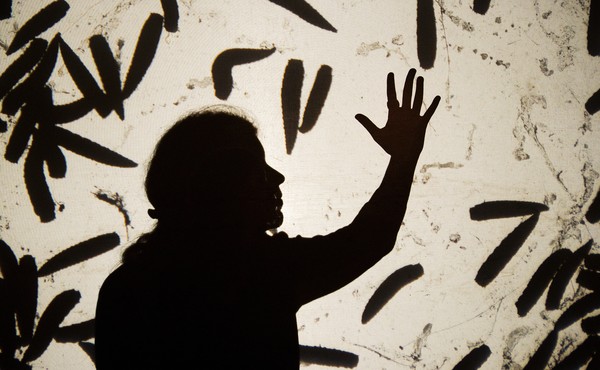 Can Maggots Heal Your Wounds?
Once a popular treatment for infection, the creepy-crawler is making a medical comeback.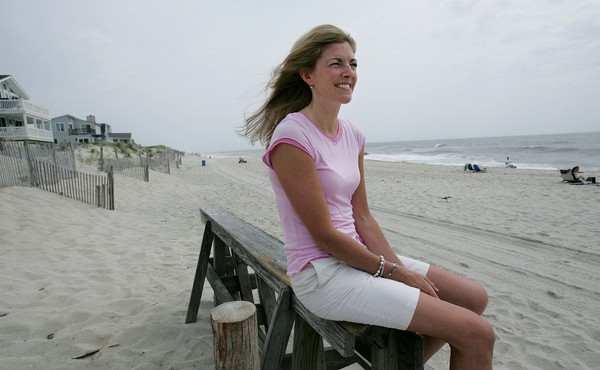 The Challenge of Treating Anorexia in Adults
A new program aims to help the most long-suffering patients by addressing the neurobiology of the eating disorder.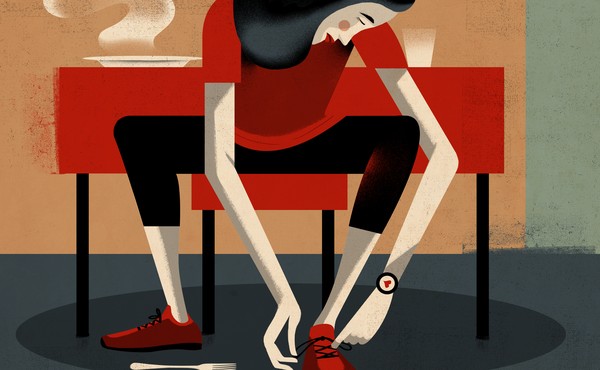 Is There a Link Between Autism and Anorexia?
Researchers have begun to understand what the two conditions have in common.
Breast Milk for Sale
Is donating milk an act of altruism, like organ donation? Or are donors providing a good that they should be compensated for?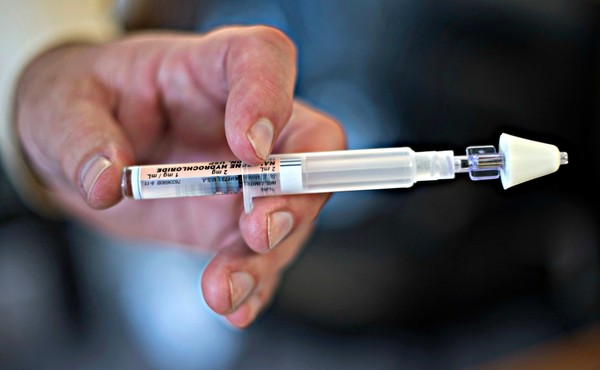 The Fight for the Overdose Drug
The campaign to get Naloxone—the substance that can reverse the effects of an otherwise-lethal heroin overdose—into the hands of the police, families, and addicts