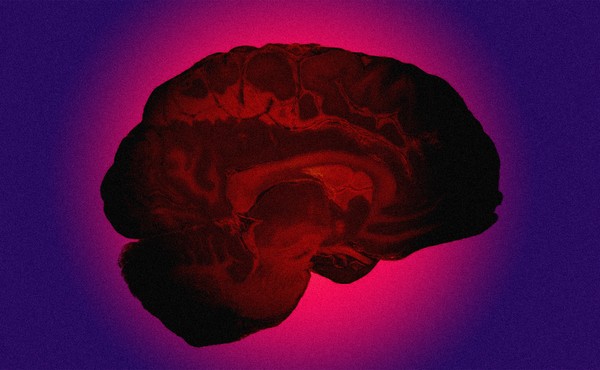 Brain Maps Are a Trap
Memory and other mental functions can't simply be reduced to one part of the brain.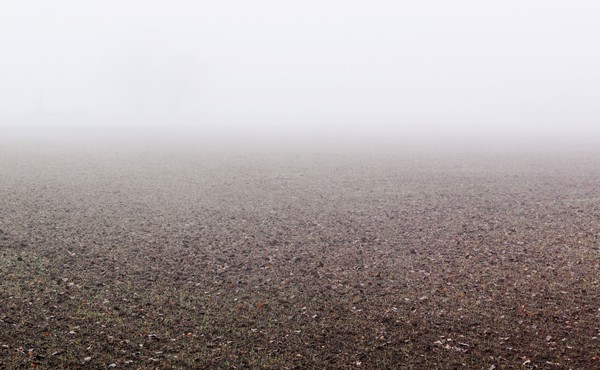 A Major Climate Idea Is Based on Some Shaky Science
At least for now, we can't just trap carbon in the soil.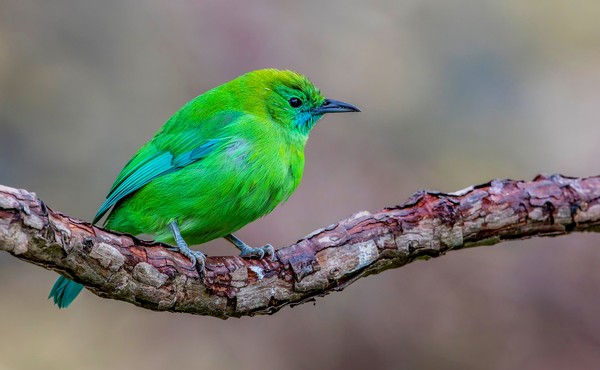 Blue Animals Are Different From All the Rest
Some of the colors we see on creatures such as blue jays and poison-dart frogs aren't created by pigments at all.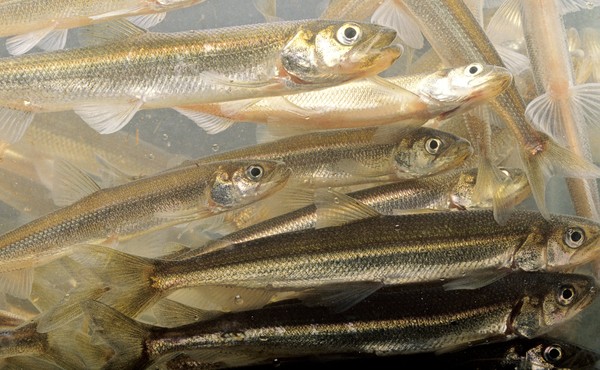 Two Arctic Fish Are Breaking the Rules of Genetics
"I'm still very much puzzled about how this is possible."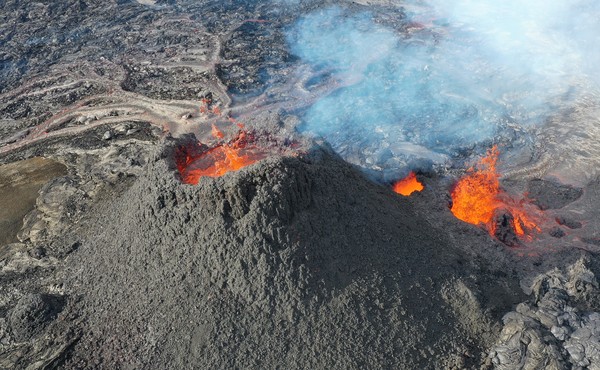 A Portal to Mars on the Tip of Iceland
A volcano erupting on the island is a living replica of what once happened on Mars.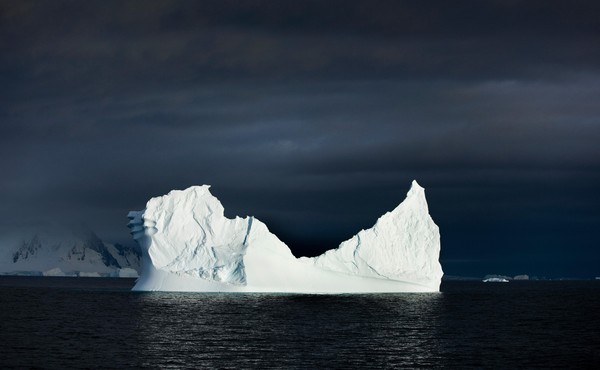 The Arctic Has a Cloud Problem
Tiny iodine particles are clumping together to trap sunlight and melt polar sea ice.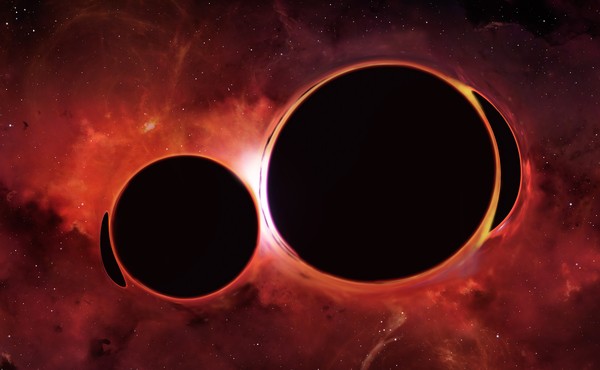 A New Era of Black Holes Is Here
Astronomers have discovered a black-hole treasure trove that is changing our view of the cosmos.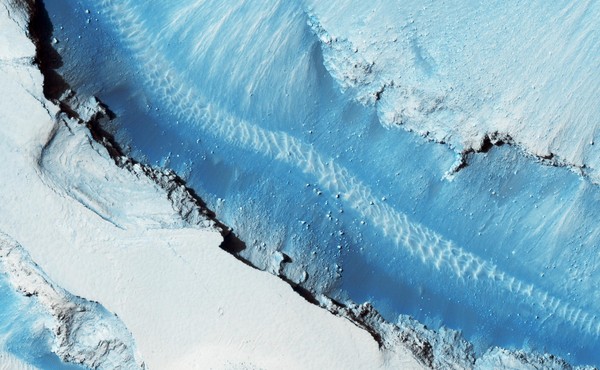 Mars Doesn't Look So Dead After All
New discoveries have raised the possibility that the planet's volcanoes, long assumed dormant, may still be active.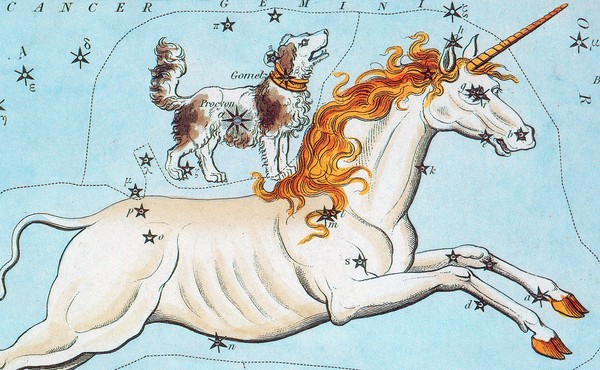 Where Are All the Tiny Black Holes?
The discovery of a celestial "unicorn" that's just a slim 2.9 solar masses may help unravel a mystery that has long puzzled astronomers.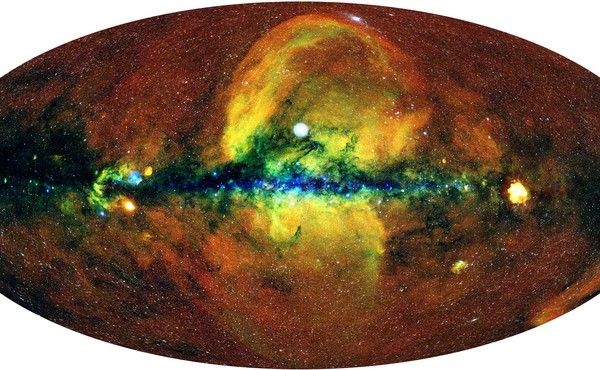 The 70-Year-Old Mystery of Two Galactic Mushroom Clouds
Giant bubbles hovering over the Milky Way seem to be remnants of an ancient explosion.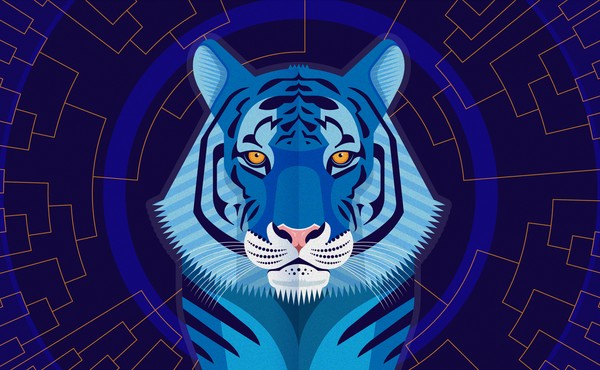 Survival of the Luckiest
Natural selection isn't the only way species evolve.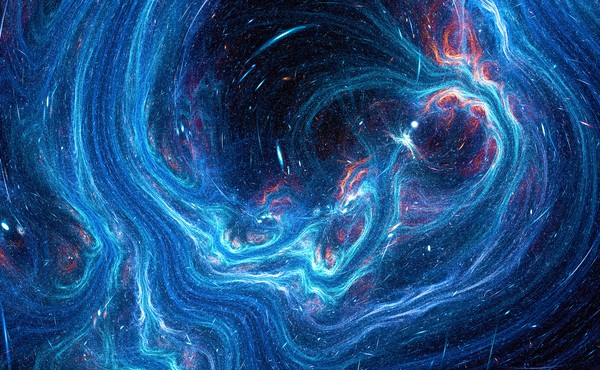 The Universe Might Be Too Thin
Scientists may have found a new crack in our understanding of the universe.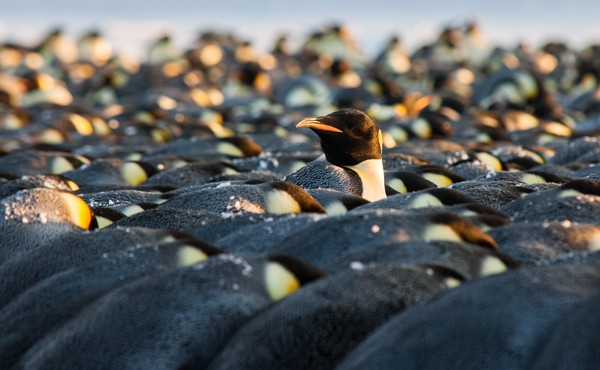 Penguins Are Nature's Best Snugglers
How they huddle is so mathematically perfect that mathematicians can't design a better way themselves.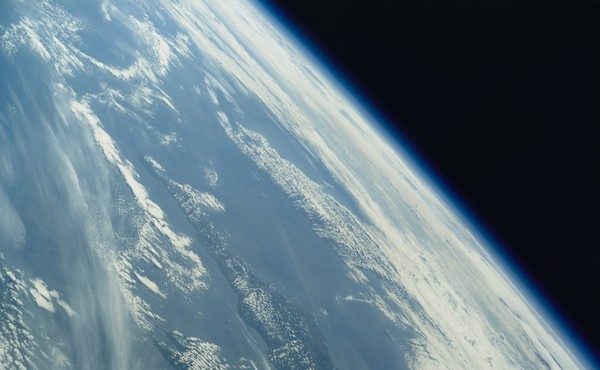 Continent-Size Pressure Waves Are Rippling Through Earth's Atmosphere
Scientists first theorized about the waves 220 years ago. In June, they finally found solid evidence.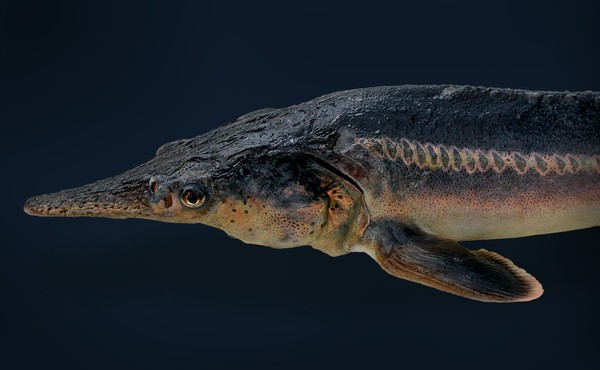 This Fish Should Not Exist
"It's like if they had a cow and a giraffe make a baby."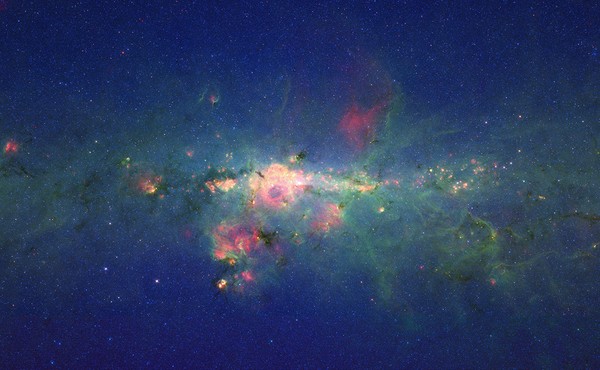 A Breakthrough Some Cosmologists Thought Would Never Come
A new theory of the universe's structure might offer the most plausible alternative yet to dark matter.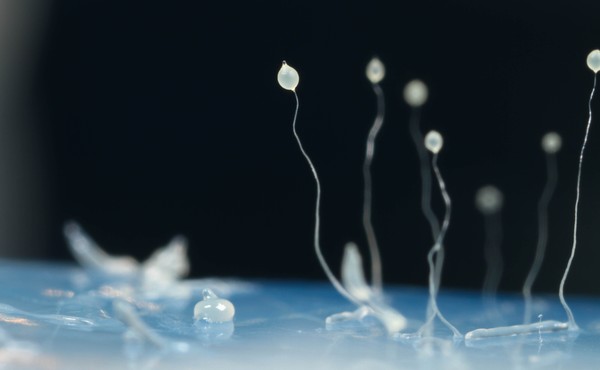 How Loners Are an Evolutionary Insurance Policy
Organisms that don't follow the herd may not be stragglers, but nature's way of hedging its bets.