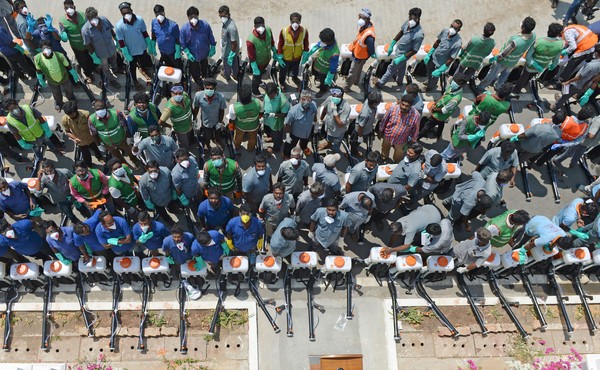 The Callousness of India's COVID-19 Response
The government is showing how not to handle a pandemic.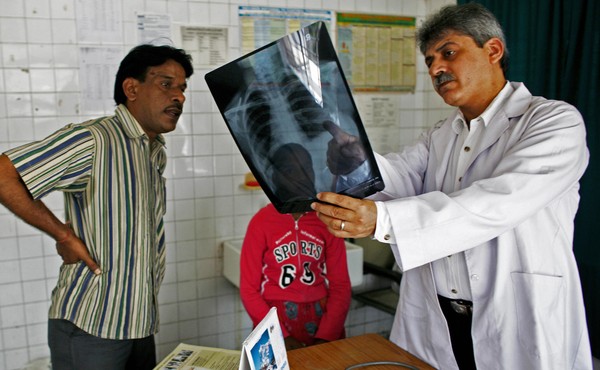 India Shows That Developing a Coronavirus Treatment Isn't Enough
The country's experience combatting tuberculosis highlights that there are other significant hurdles to overcome.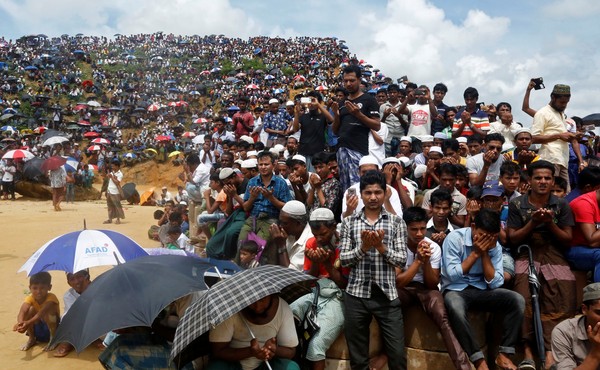 'Nobody Is Coming to Help Us'
The Rohingya have heard grandiose talk of worldwide relief and justice, but seen little to no action. Now the group's options are narrowing.