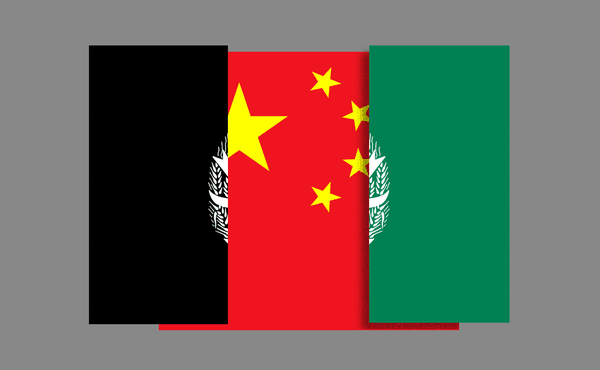 How the Afghanistan Withdrawal Costs the U.S. With China
The benefits of the withdrawal in terms of promoting competitiveness with China aren't as compelling as they seem.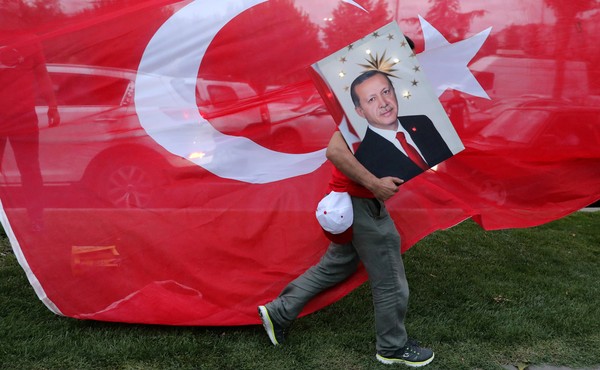 The Myth of Authoritarian Competence
What trouble in Turkey reveals about the perils of strongman rule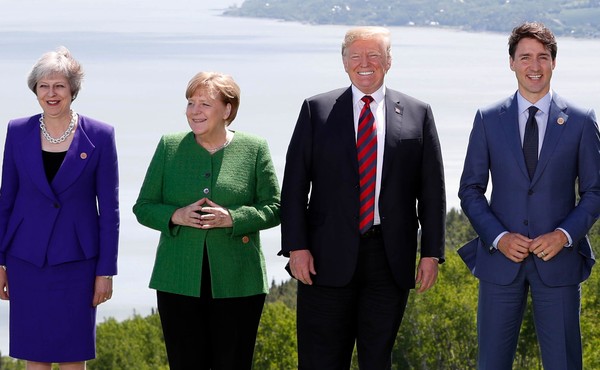 The West Will Survive Trump
The transatlantic alliance has seen worse.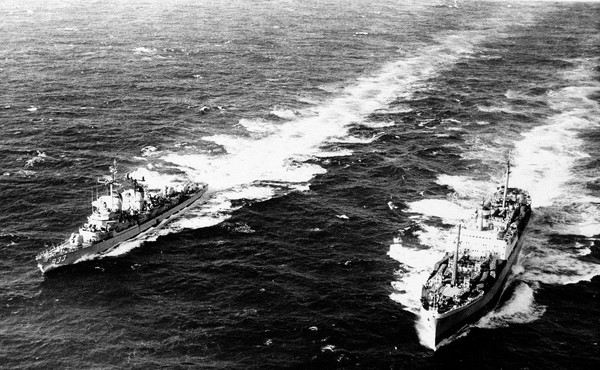 The Uses and Misuses of Historical Analogy for North Korea
Once you are convinced that it is August 1914 or October 1962 or September 1939, inevitable conclusions follow. But they may be the wrong ones.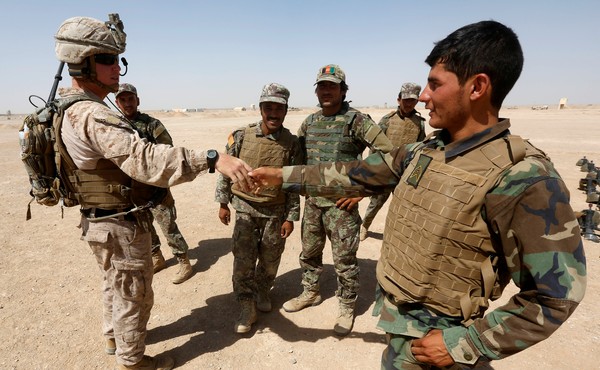 America Needs to Stay in Afghanistan
'U.S. Afghan policy for 15 years has not been nation-building, but exit-seeking.'