The Death of Political Courage
Commitment to principle, despite its costs, is what America has lost with John McCain's passing.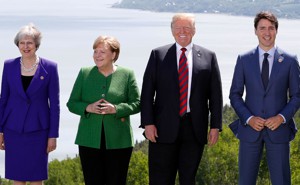 The West Will Survive Trump
The transatlantic alliance has seen worse.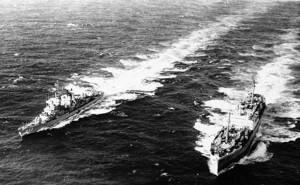 The Uses and Misuses of Historical Analogy for North Korea
Once you are convinced that it is August 1914 or October 1962 or September 1939, inevitable conclusions follow. But they may be the wrong ones.