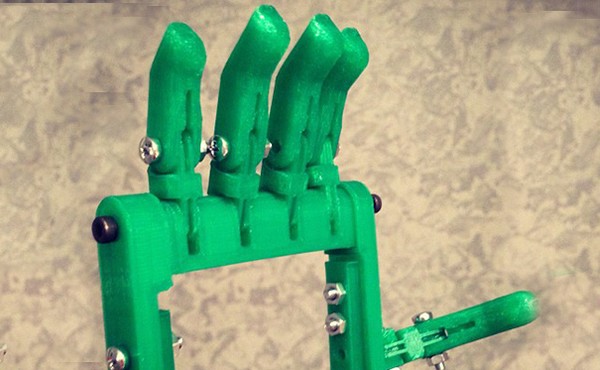 Can We Really 3-D Print Limbs for Amputees?
The pros and cons of printing prosthetics
Breathalyzers of the Future Today
A quantified intoxicated self in the era of the social Web
The Great Salt Debate: So Bad?
This week experts warned against the dangers of overdoing low-sodium diets. That's a step toward what salt advocates like "The Salt Guru" Morton Satin have enjoined for years.