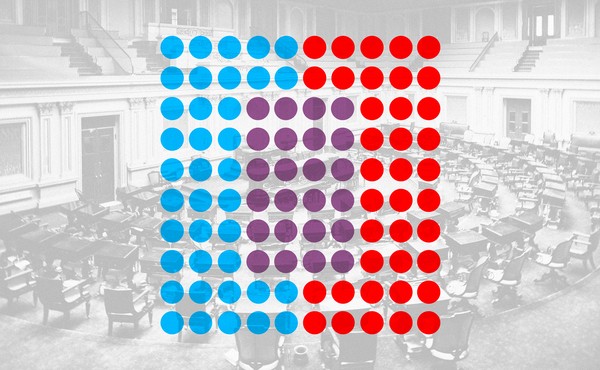 A Moderate Proposal
With both parties captured by their extremes, a bipartisan bloc could set the Senate's agenda—and even save democracy.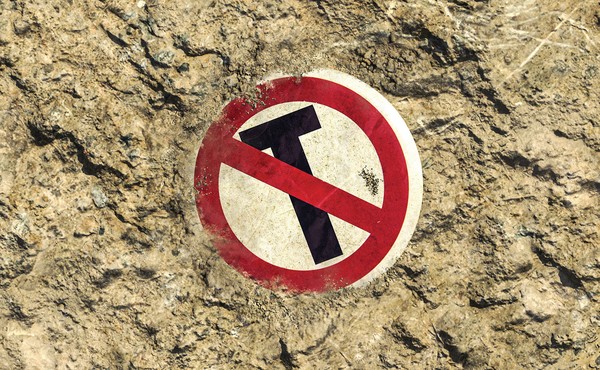 The Last Anti-Trump Republicans Are Biding Their Time
The movement didn't prevent the president's 2016 ascent, but it may yet save the GOP.
Why Congress Relies on Lobbyists Instead of Thinking for Itself
Its lack of long-term expertise forces legislators to rely on special interests, or defer to bureaucrats, instead of making independent decisions.