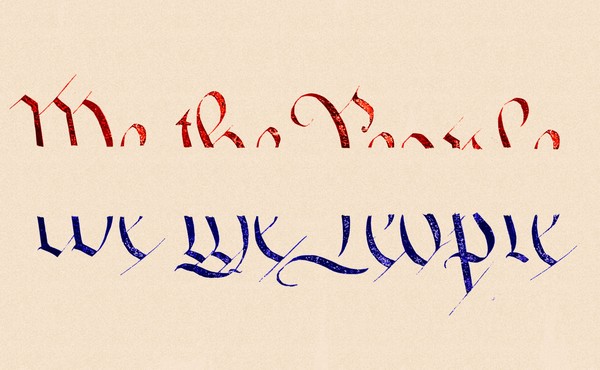 America Is Now the Divided Republic the Framers Feared
John Adams worried that "a division of the republic into two great parties … is to be dreaded as the great political evil." And that's exactly what has come to pass.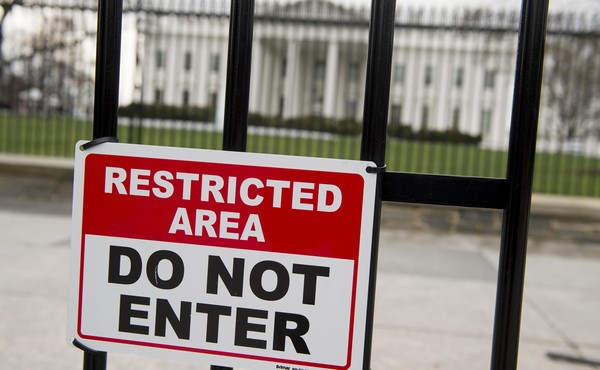 Why the White House's Secrecy Over Visitor Logs Isn't a Crisis
Had the Trump administration decided to voluntarily release them, officials still would have had free rein to conceal meetings they didn't want the public to know about.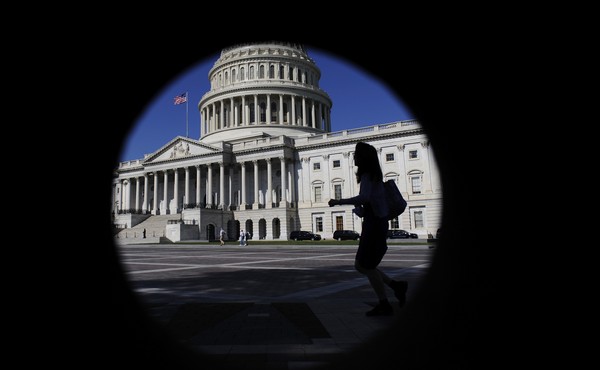 How Corporate Lobbyists Conquered American Democracy
Business didn't always have so much power in Washington.
Why Congress Relies on Lobbyists Instead of Thinking for Itself
Its lack of long-term expertise forces legislators to rely on special interests, or defer to bureaucrats, instead of making independent decisions.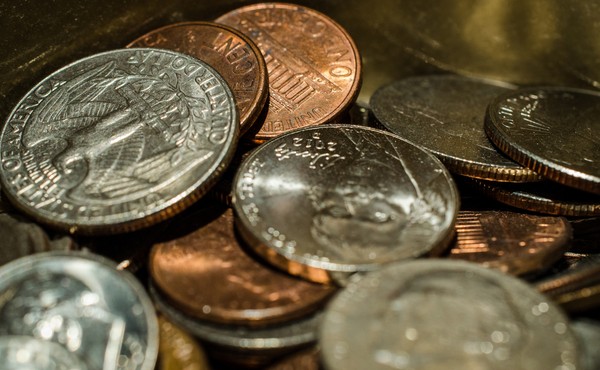 More Campaign Spending From More People
Many election finance reformers focus on spending limits, but encouraging small donors might be a more realistic—and fairer—option.