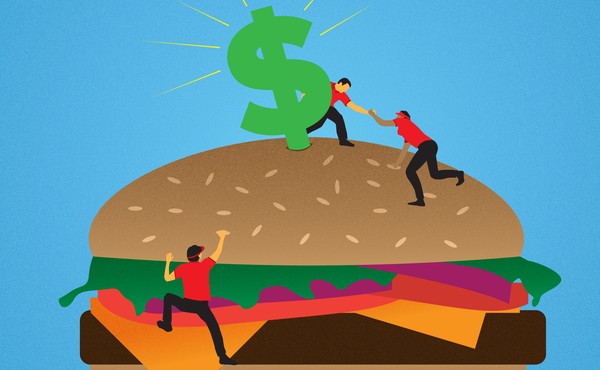 How to Get Low-Wage Workers Into the Middle Class
The Service Employees International Union has had unexpected success raising the minimum wage in cities across the country. But how far can they take that success without adding new union members?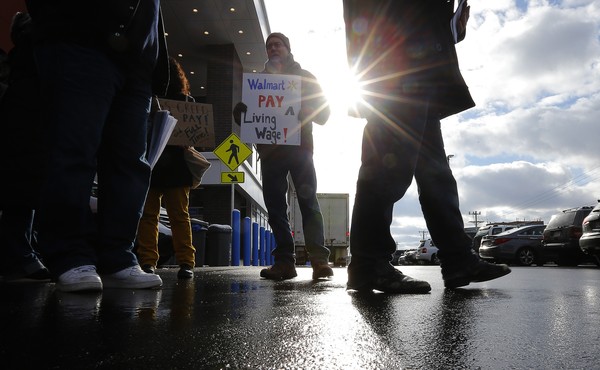 How Walmart Persuades Its Workers Not to Unionize
America's largest private employer cares a lot about preventing its workers from organizing, a leaked training video reveals.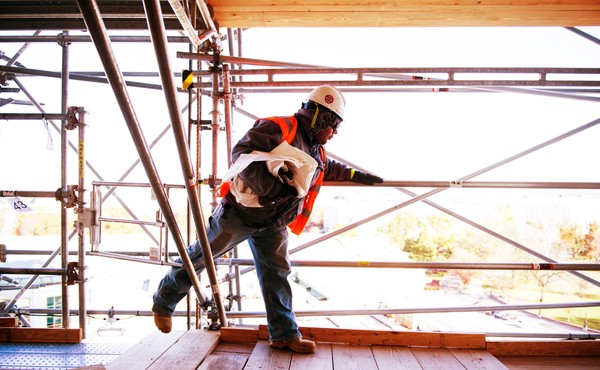 Why the Media Started Caring About the American Worker Again
Labor reporters might be among the first to go as news outlets continue downsizing, but coverage now is a lot more thorough than before the recession.