Why the U.S. Still Can't Track Visitors Who Overstay Their Visas
Proposed "entry-exit" systems seem simple but have succumbed to real-world complications.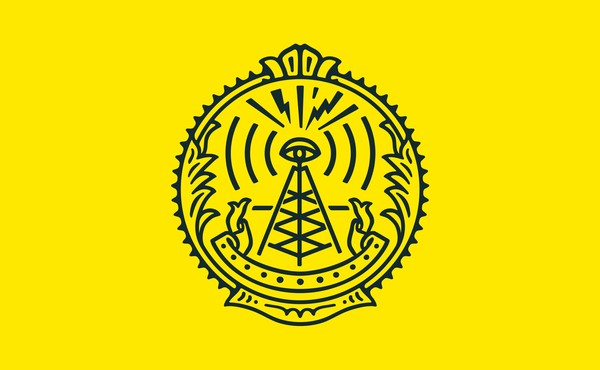 The $47 Billion Network That's Already Obsolete
FirstNet was envisioned as a way for police and firefighters to communicate with one another in the wake of 9/11. But four years later, it's still not up and running.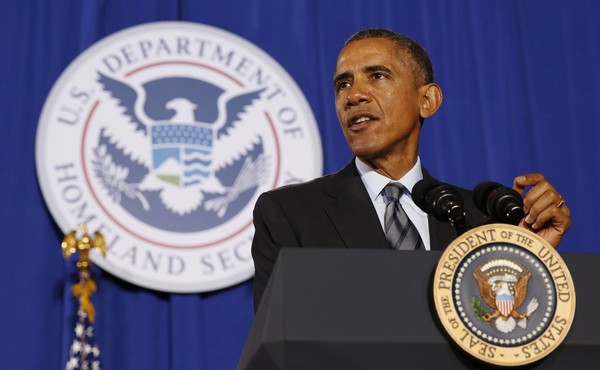 Obama: 'We Will Defend Our Nation'
An interview with the president on the challenges of homeland security in the United States.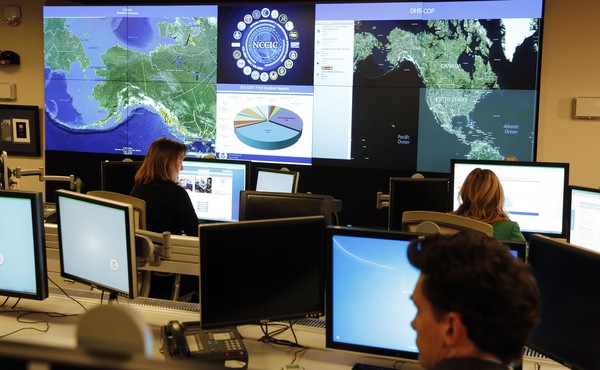 Meet the People Who Protect America's Critical Infrastructure
A team of workers at the Department of Homeland Security gives companies advice on protecting themselves from attacks.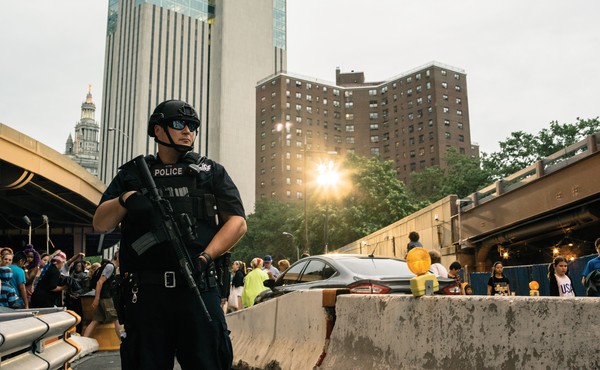 Is America Any Safer?
Since 9/11, the United States has spent $1 trillion to defend against al-Qaeda and ISIL, dirty bombs and lone wolves, bioterror and cyberterror. Has it worked?