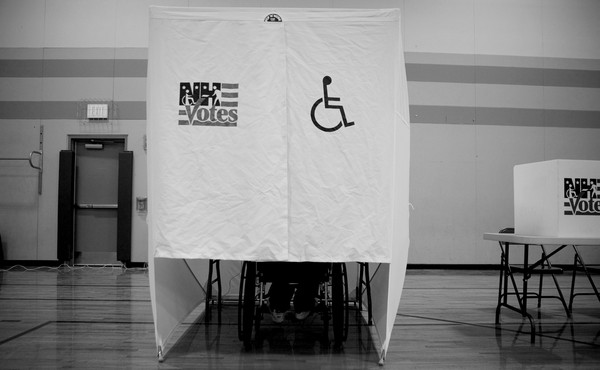 The Era of Easier Voting for Disabled People Is Over
Thanks to absentee ballots, drop-off boxes, and curbside voting, people with disabilities turned out in record numbers in the 2020 election. That's likely to change.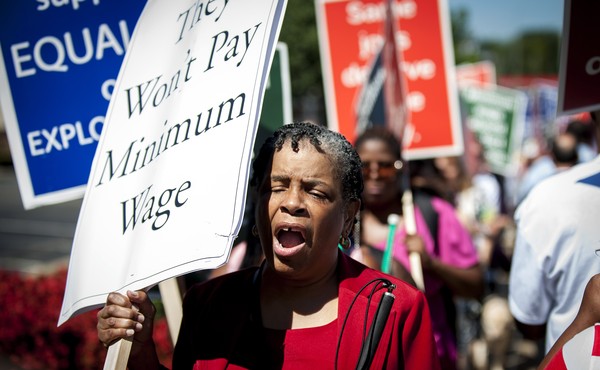 Biden's Disability Plan Could Close the Equal-Pay Loophole
The partisan divide on disability rights is bigger now than at any time in recent memory.