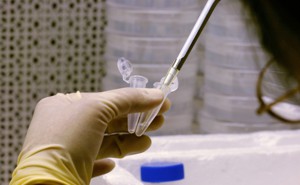 Can Genetic Counselors Keep Up With 23andMe?
The rise of spit kits is leaving consumers with lots of data and few answers. Genetic counselors could help people understand these results, but there aren't enough of them to go around.
Growing Cheaper Embryos for IVF Inside the Vagina
A new vaginal incubator is half the price of traditional IVF and could be more acceptable to Catholics. Will it revolutionize access to fertility medicine?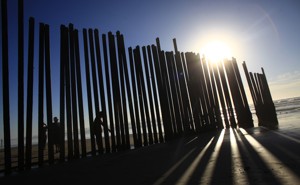 How Fear of Deportation Puts Stress on Families
The specter of being removed from the United States has devastating effects on the health of undocumented immigrants and their loved ones.