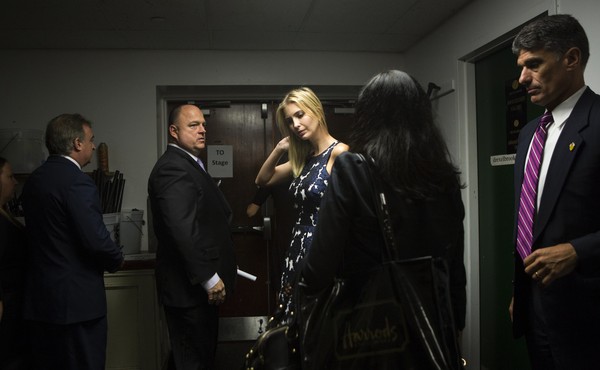 Ivanka Trump on the Trail
The Republican nominee's daughter discovers the rough and tumble of politics.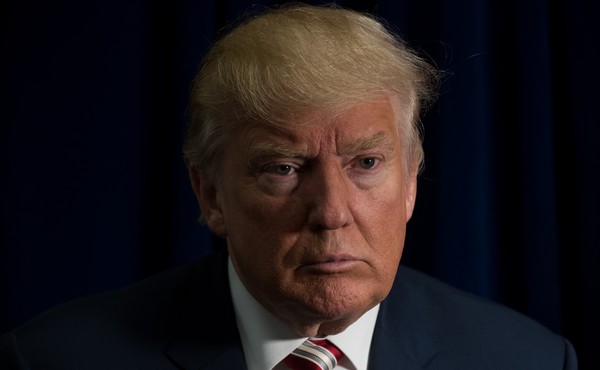 Taking Trump Seriously, Not Literally
The Republican candidate took his case to a shale-industry gathering, and found a welcoming crowd.
Why Democrats in Western Pennsylvania Are Voting Trump
At a voter-registration event in Washington County, Democrats in the energy industry say the 2016 election is about preserving their way of life.