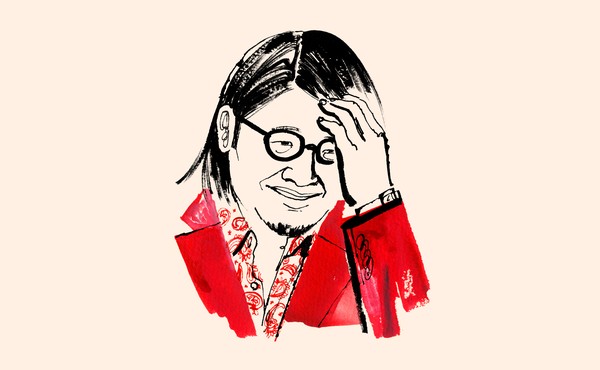 The Social Codes of the Crazy Rich
How Kevin Kwan celebrates and skewers the ultrawealthy
Momo' for Mamas: Inside the Latest Momofuku
Will David Chang be able to make it in buttoned-up Midtown Manhattan? A sneak preview of Má Pêche.
How to Sex an Abalone: A Sea Snail's Story
It has inspired smuggling rings and sells for $50 a pound in Japan. The ins and outs of an aquatic enigma.
The Mystery of the Vanishing Bees
The author's family takes up beekeeping only to have their colony nearly killed off. What happened?