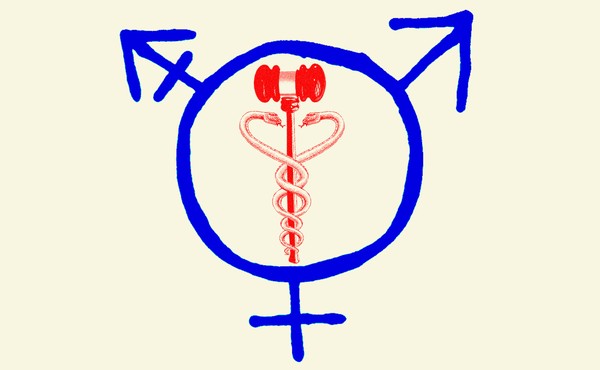 The War on Trans Kids Is Totally Unconstitutional
States do not have a defensible reason for denying children recommended medical care.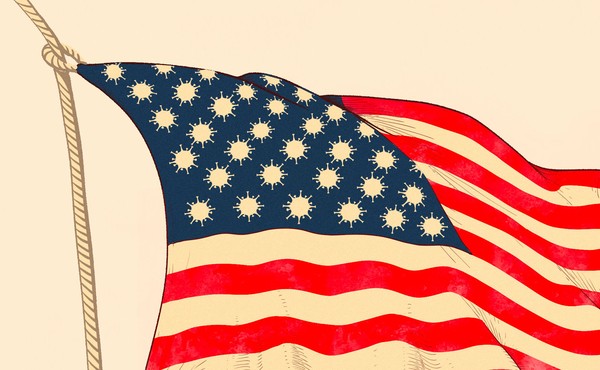 States Are Using the Pandemic to Roll Back Americans' Rights
Some state governments are criminalizing and censoring lawful speech under the guise of protecting public health.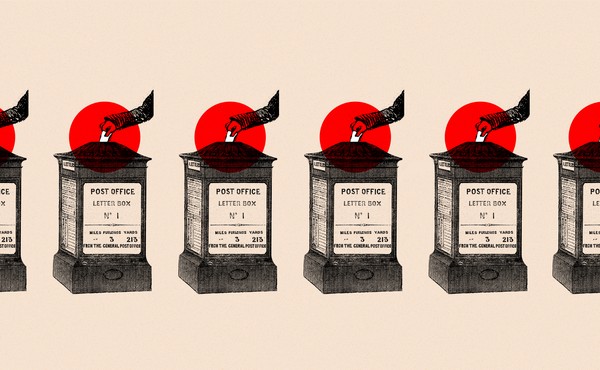 Vote-by-Mail Can Save the 2020 Election
It's a time-tested and straightforward solution, and the time to plan for it is now.