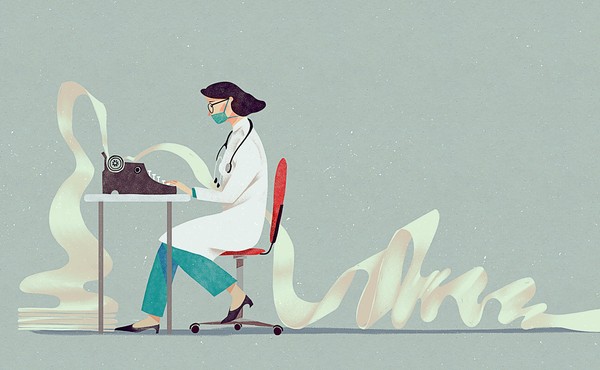 The Burnout Crisis in American Medicine
Are electronic medical records and demanding regulations contributing to a historic doctor shortage?
A Social Network for People With Prediabetes
A Silicon Valley start-up launched an online diabetes prevention program yesterday, of the sort that has data to support its efficacy and cost-effectiveness.
Is Bariatric Surgery the Solution to America's Obesity Problem?
Many insurers don't cover it, and most people who qualify are afraid to get the procedure, but bariatric surgery has proven to be effective.