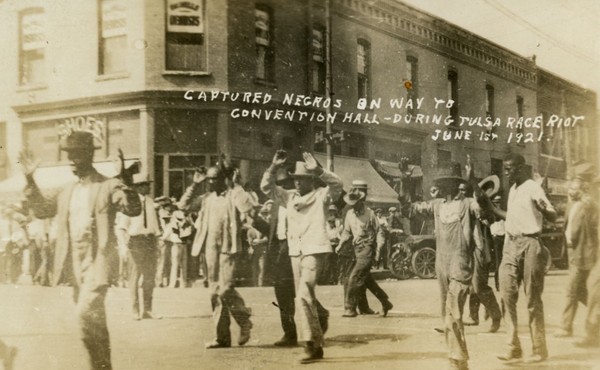 Trump Will Stand Atop a Land of Tragedies
When thousands gather in Tulsa, they will crowd onto ground soaked in racial violence.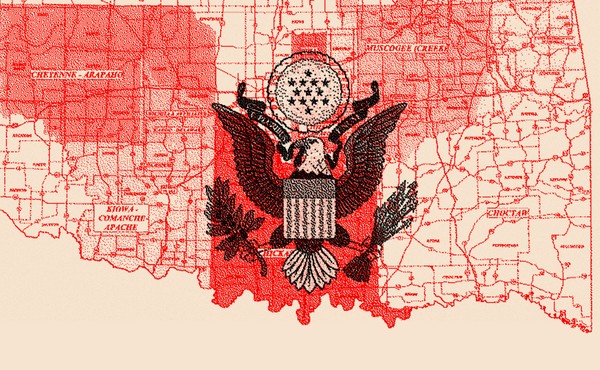 Oklahoma's Suspect Argument in Front of the Supreme Court
The state claims that affirming a reservation in eastern Oklahoma could lead to thousands of state criminal convictions being thrown out. But that argument doesn't seem to be based on facts.