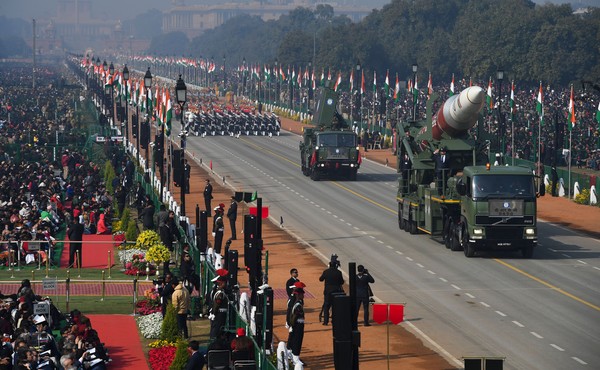 The Ripple Effects of a Space Skirmish
If a conflict breaks out between countries with weapons in orbit, it could threaten space access for everyone.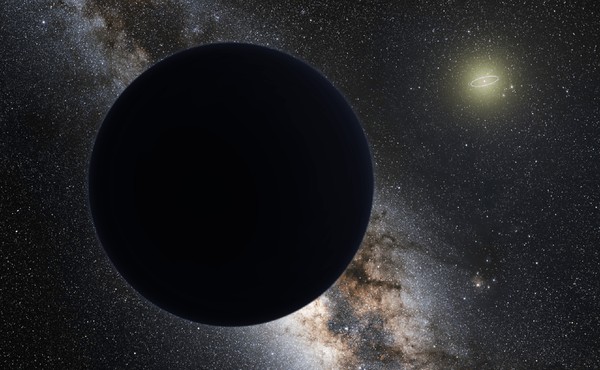 Is Planet Nine Even Real?
A year and a half after it was proposed, astronomers are still debating whether the giant mystery planet actually exists.