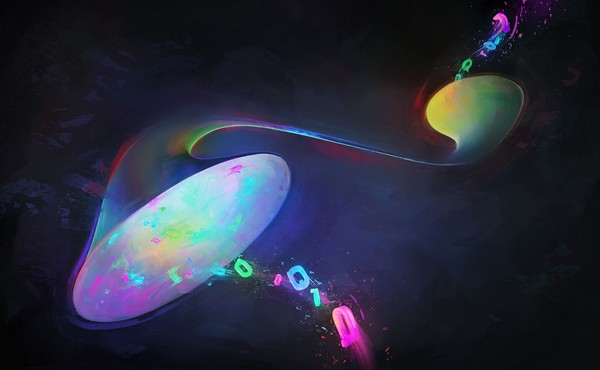 A Tiny, Lab-Size Wormhole Could Shatter Our Sense of Reality
How scientists plan to set up two black holes and a wormhole on an ordinary tabletop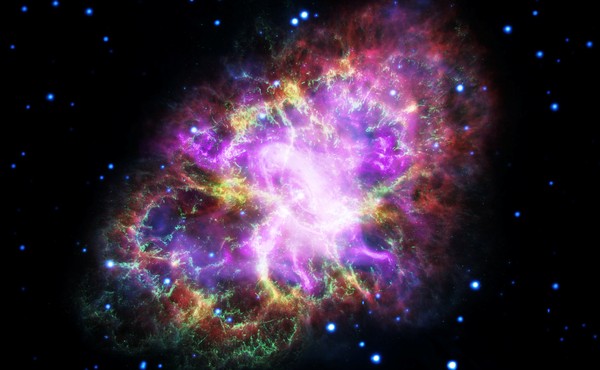 The Universe Is Always Looking
The one thing you probably understand about quantum physics is actually a poor metaphor for the modern state of the field.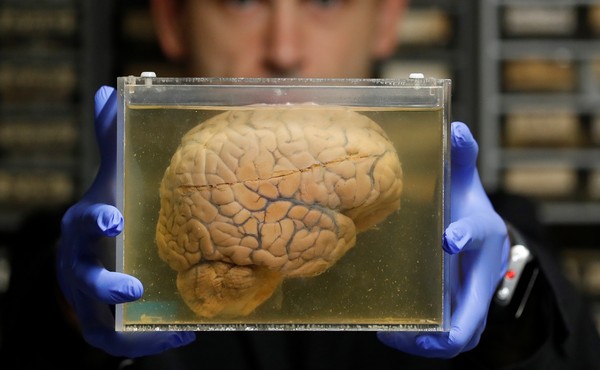 Why Philosophers Are Obsessed With Brains in Jars
Preserved brains have had a mysterious appeal for decades.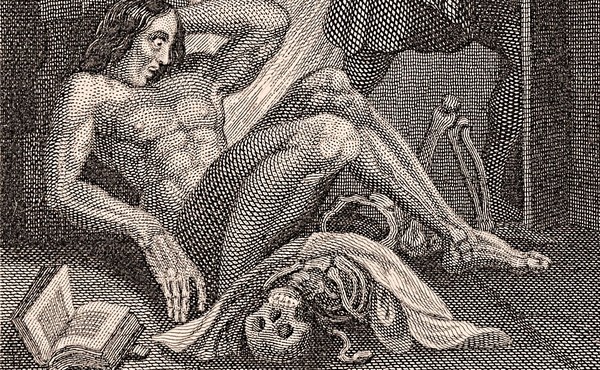 'Frankenstein' Reflects the Hopes and Fears of Every Scientific Era
The novel is usually considered a cautionary tale for science, but its cultural legacy is much more complicated.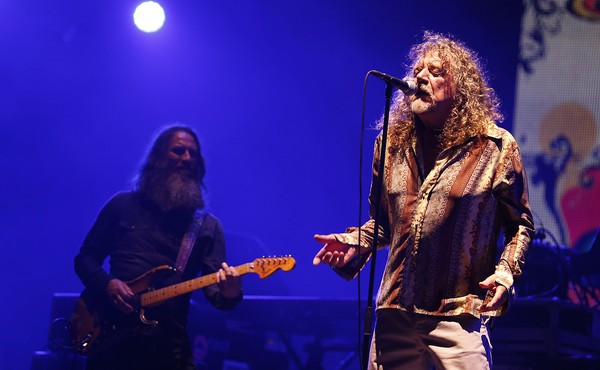 Musicians Are Wired to Steal Each Other's Work
The rules of Western music limit originality in songs—and the human brain doesn't want it, anyway.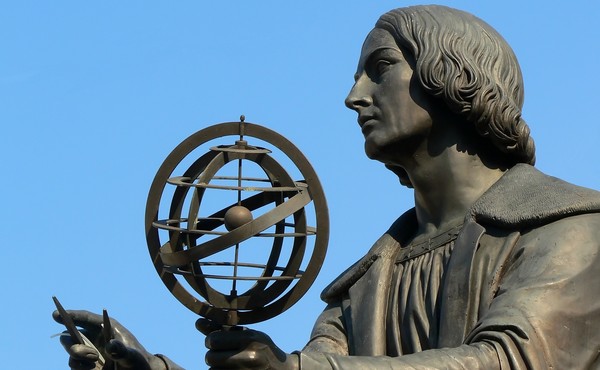 The Tyranny of Simple Explanations
The history of science has been distorted by a longstanding conviction that correct theories about nature are always the most elegant ones.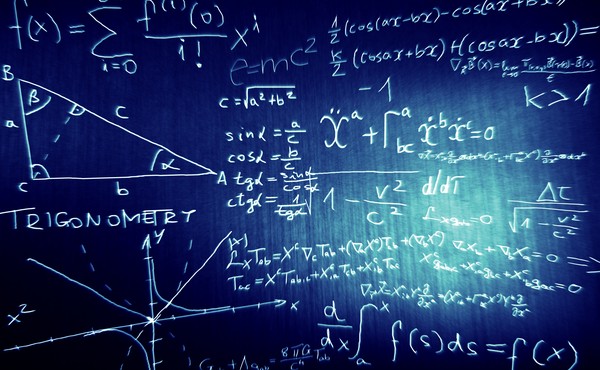 How Quantum Mechanics Could Be Even Weirder
And what it could mean for the future of computing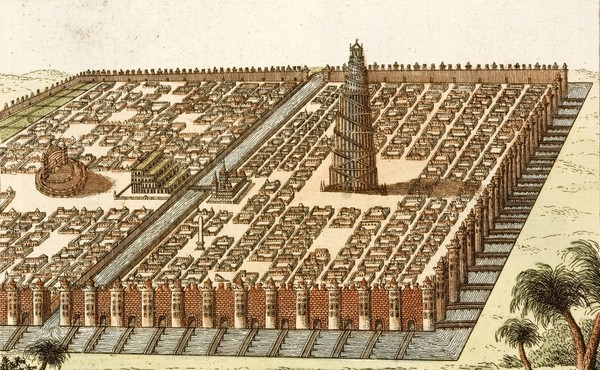 Stop Calling the Babylonians Scientists
The ancient civilization may have tracked Jupiter using sophisticated methods, but their reasons for stargazing were very different than ours.