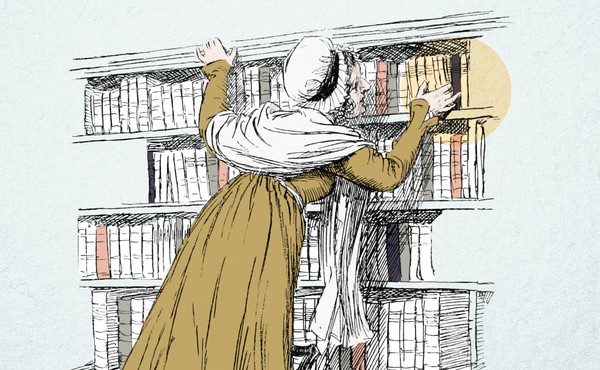 On Teaching, but Not Loving, Jane Austen
I used to adore the Pride and Prejudice author. But over the years I've grown more ambivalent toward her and the fervor for her work.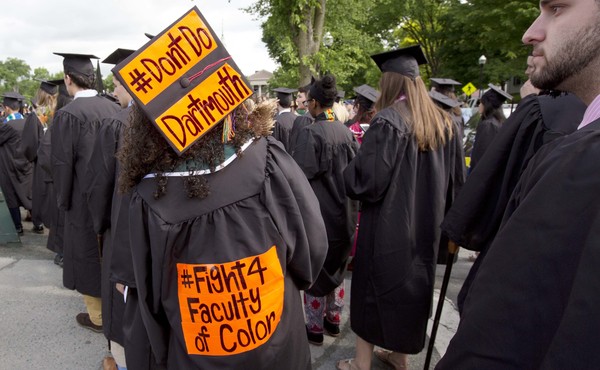 What Is Faculty Diversity Worth to a University?
The "invisible labor" done by professors of color is not usually rewarded with tenure and promotion. But it is more important now than ever.