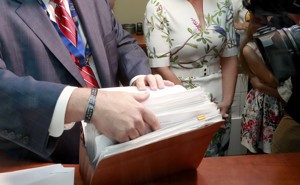 The Midterms Mystery
Unknowns dominate the race for Congress.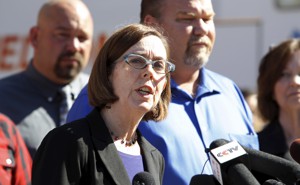 Oregon's Hard Road for a Moderate Republican
Knute Buehler, a rare GOP moderate, thinks he can knock off Kate Brown, Oregon's not-so-popular Democratic governor. But the Trump winds could make it a hard year for ticket splitting in a blue state.