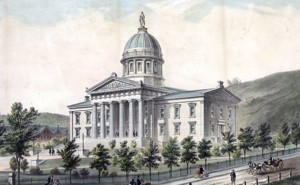 The Push to Remove Any Mention of Slavery From Vermont's Constitution
The state prides itself on its abolitionist history. But its identity has been shaken by recent racist incidents.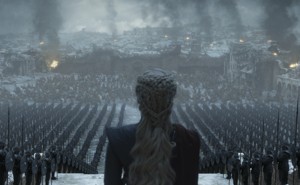 How Game of Thrones Lost Its Way as a Political Drama
In its later seasons, the show started relying on heavy-handed historical references to do the difficult work of character-building.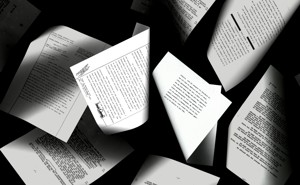 An Oral History of Trump's Bigotry
His racism and intolerance have always been in evidence; only slowly did he begin to understand how to use them to his advantage.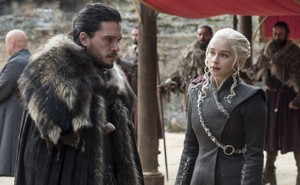 The Authoritarian Heroes of Game of Thrones
As with many epic fantasies, the show's heroes are framed as liberators and defenders of the common people—despite holding absolute power.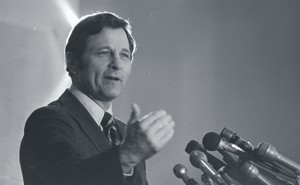 The Electoral College Conundrum
There's no consensus on abolishing the Electoral College, which has countered the popular vote in two of the past five presidential elections.
The Last Liberal Republicans Hang On
In New England, a few Republican governors cling to the views that most of their party has abandoned—and are more popular for it.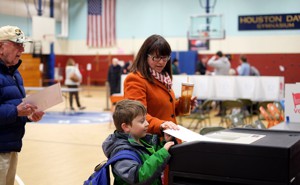 There's a Better Way to Elect House Members
Representative Don Beyer of Virginia has proposed a plan for ranked-choice voting that would make the U.S. House less partisan and more representative for all.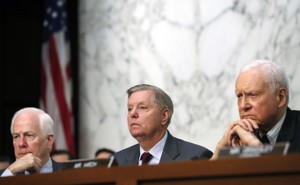 The People v. the U.S. Senate
A number of left-wing thinkers are calling for America to ditch the Senate. Why is the long-shot idea gaining popularity?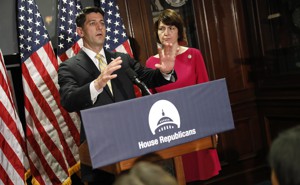 The Republican Leadership Member Most Likely to Lose
Cathy McMorris Rodgers is the most powerful Republican woman in the country. But in the "year of the woman," she's in a fight for her political life.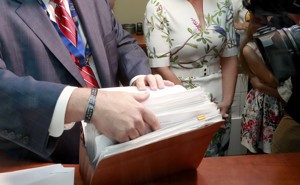 The Midterms Mystery
Unknowns dominate the race for Congress.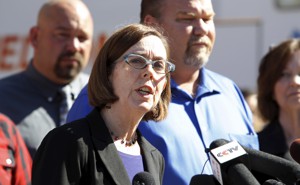 Oregon's Hard Road for a Moderate Republican
Knute Buehler, a rare GOP moderate, thinks he can knock off Kate Brown, Oregon's not-so-popular Democratic governor. But the Trump winds could make it a hard year for ticket splitting in a blue state.