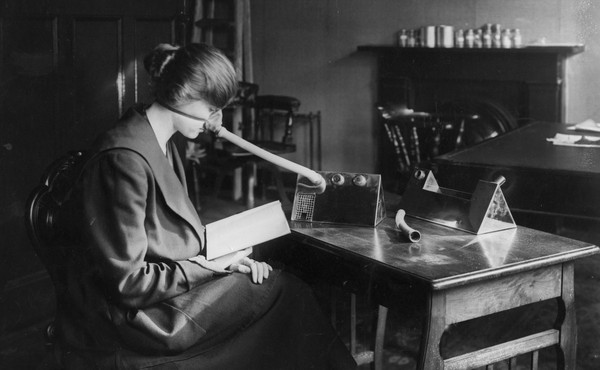 How the 1918 Pandemic Frayed Social Bonds
The influenza pandemic did long-lasting damage to relationships in some American communities. Could the mistrust have been prevented?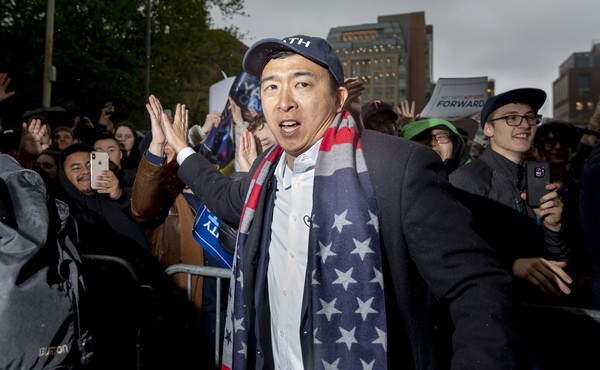 How Andrew Yang Quieted the Asian American Right
Opposition to affirmative action was pulling Asians toward the GOP. Then Yang's campaign began to gather momentum.