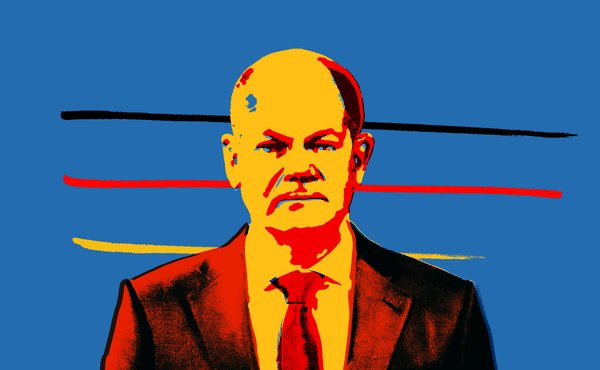 Europe's Sleeping Giant Awakens
Politics in Berlin has undergone a cataclysm that no one saw coming.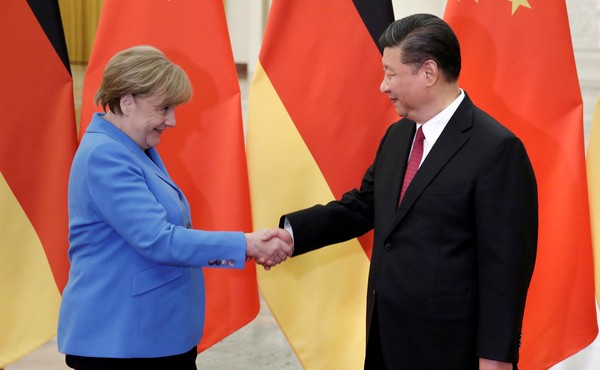 Democracy Is Under Attack. Will Europe Fight Back?
The EU and its members too often equivocate when it comes to pushing liberal ideals, both within and outside the bloc's borders.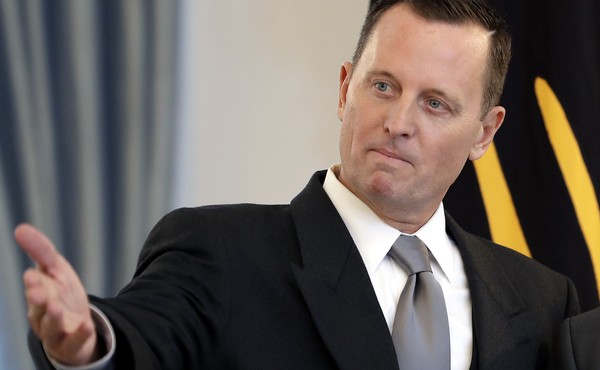 America's Trumpiest Ambassador
To conservatives, Richard Grenell is the poster child of a Trumpian foreign policy. To critics, he is a shallow ideologue.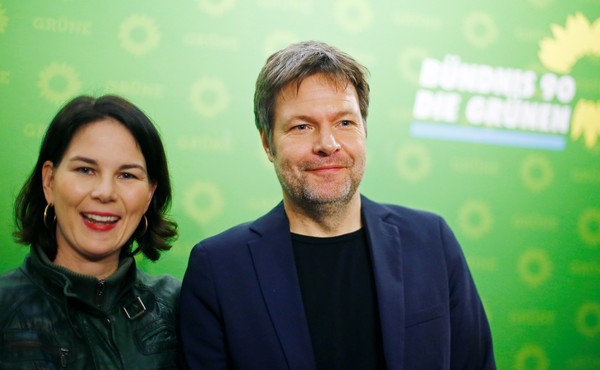 Germany's Future Is Being Decided on the Left, Not the Far Right
In the past, the Greens were happy if they scraped into regional assemblies in eastern Germany. Now the party is luring voters keen to stop the far right.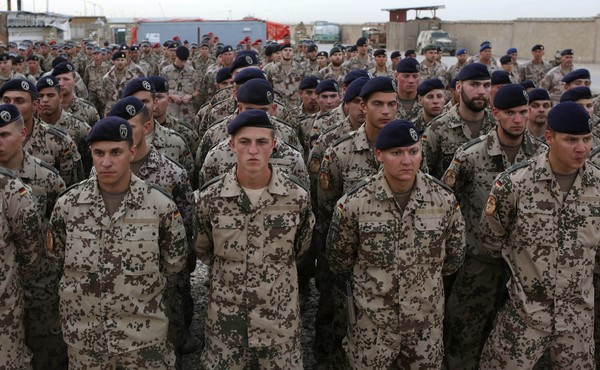 Where Veterans Aren't Thanked for Their Service
Because of Germany's tortured 20th-century history, its struggle to forge policies to support its veterans is in many ways unique.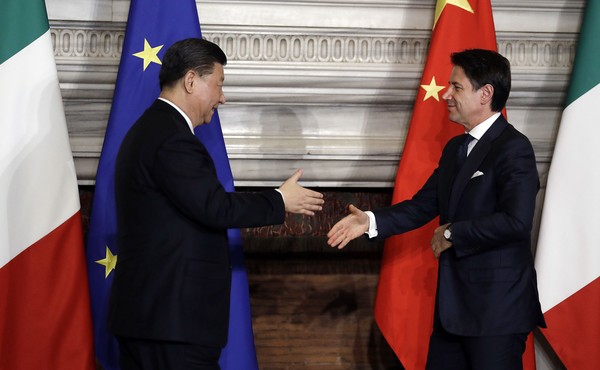 The U.S. Is Losing Europe in Its Battle With China
The major strategic divide over how to deal with Beijing will outlast Donald Trump.