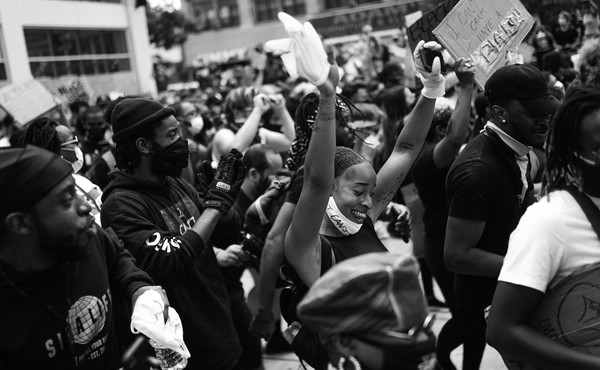 How Will We Remember the Protests?
It's too soon to know which images will become emblematic of the Black Lives Matter demonstrations, but previous movements have shown the dangers of adhering to a singular narrative.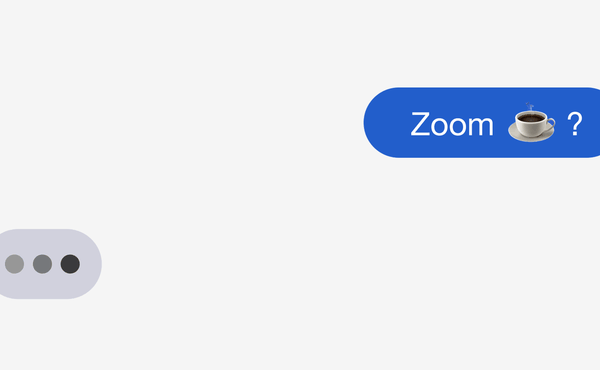 The Pandemic Is Changing Work Friendships
Co-workers had little choice but to bond when they spent 40 hours a week together. But if widespread remote work sticks around, those relationships will never be the same.