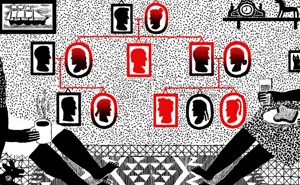 What Grandmothers Can Teach Science About Autism
Women who have raised a child with autism may have the ability to spot subtle signs of the condition in their grandchildren.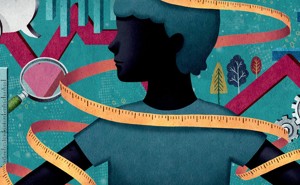 Where the Vocabulary of Autism is Failing
Terms like "low-functioning" are short on nuance and long on stigma.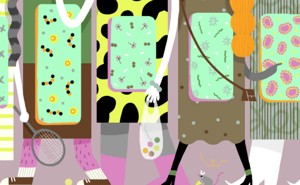 Autism's Microbiome
Researchers believe that gut bacteria may be to blame for some of the condition's physical and emotional symptoms.