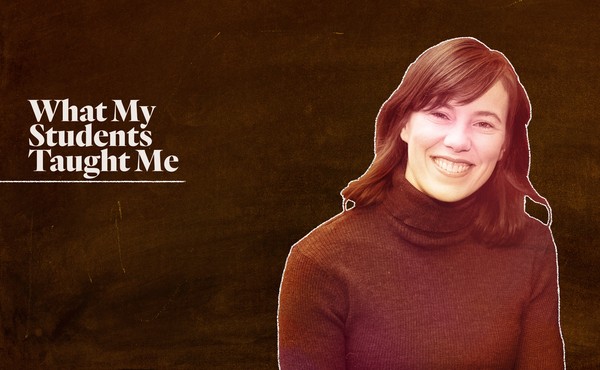 The Student Who Wasn't Afraid of Being Sad
Jessica Carlson wasn't sure what to do with an angry student who dismissed her sunny exterior—but reconnecting years later revealed that they'd each been hiding a similar secret.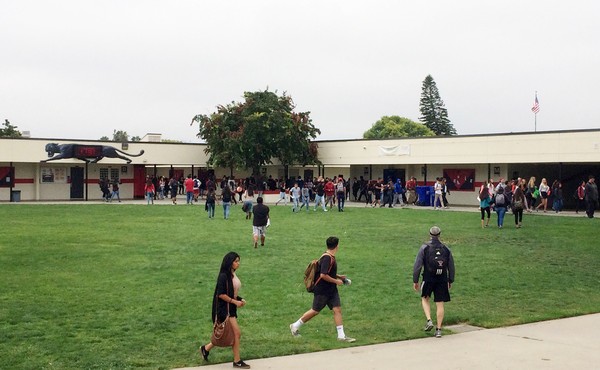 One School's Quest for Personalized Public Education
A San Diego-area high school hopes a new program based on individual interests will keep more students in class. Will it work?