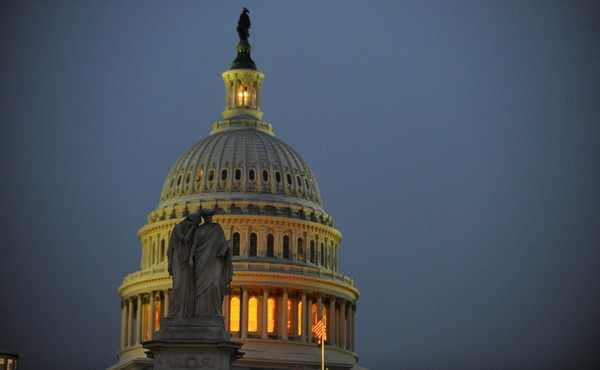 Madison's Nightmare Has Come to America
The impeachment and subsequent acquittal of President Trump have revealed deep flaws in the constitutional system.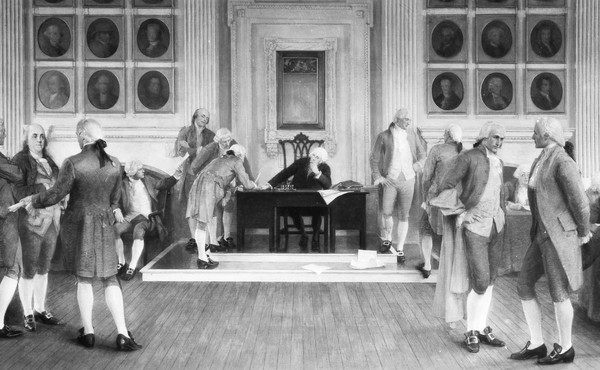 How to Revive Madison's Constitution
The American experiment requires virtuous leaders who place the public good over their own personal or partisan interests.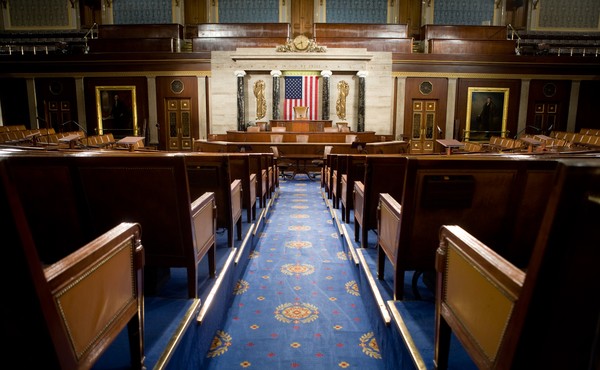 The Impeachment Inquiry Is Fully Legitimate
In their efforts to trash the Democrats' investigation, the president and his defenders are trashing the Constitution along with it.