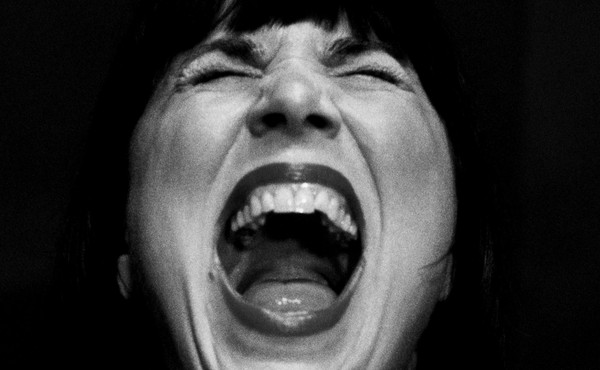 COVID Parenting Has Passed the Point of Absurdity
This was always unsustainable. Now it's simply impossible.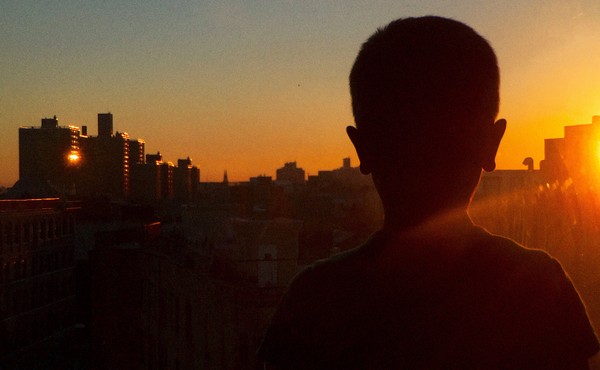 American Parents Are Way Too Focused on Their Kids' Self-Esteem
Our over-the-top efforts to ensure that kids feel valued and adored can actually make them feel inept.
Autism Risk Is Tough to Pin Down During Pregnancy
As the fetal brain develops in the womb, factors ranging from air quality to birth timing could have lasting effects.