The Flynn Pardon Is a Despicable Use of an Awesome Power
The president's abuse of his clemency power is an assault on one of the few truly humane aspects of the American legal system.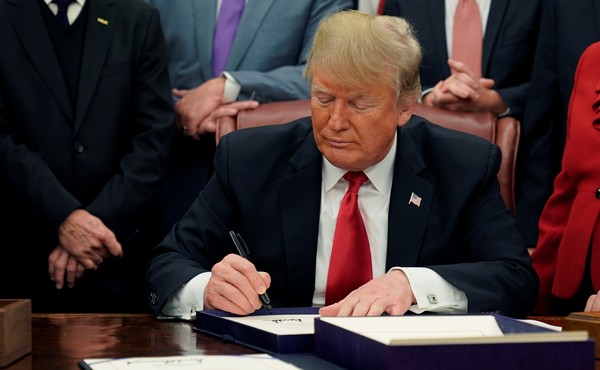 The Clemency Process Is Broken. Trump Can Fix It.
Thousands of people are serving disproportionate sentences that courts no longer give. The president is their only hope.