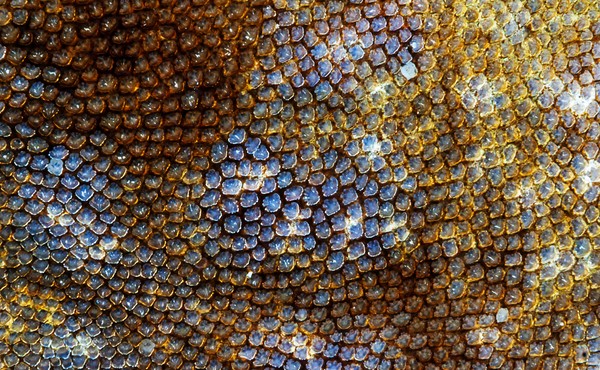 Shark Skin Is Engineered for Speed
And humans are desperately trying to mimic its properties in boats and swimsuits.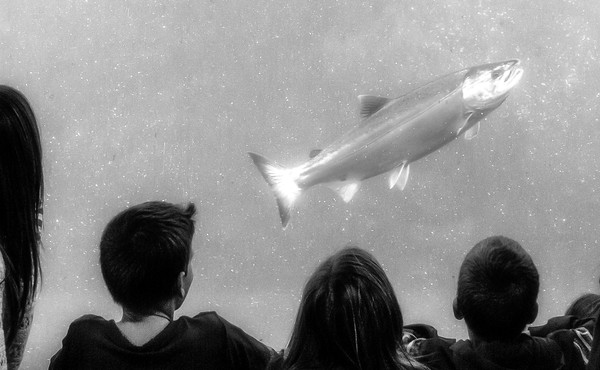 Turns Out, It's Really Hard to Scare a Seal
Pinnipeds are gorging on imperiled marine life in Washington. To keep them away, conservationists have had to get creative.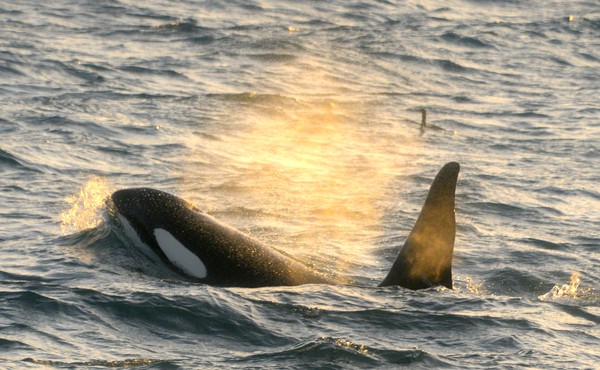 Iceland's Orcas Will Do Anything to Avoid a Pilot Whale
One of the ocean's top predators has met its match.