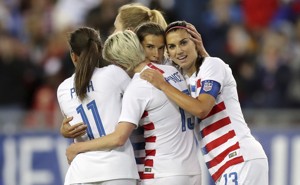 The U.S. National Women's Soccer Team Makes a Really Good Case for Equal Pay
In a new lawsuit against the U.S. Soccer Federation, the athletes say they earn just a fraction of what their less successful male counterparts make.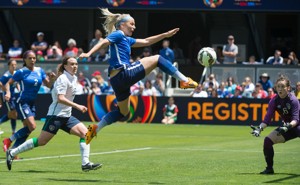 Women's Soccer Is a Feminist Issue
Female athletes have historically received very little attention from activists and advocates for gender equality. Why?