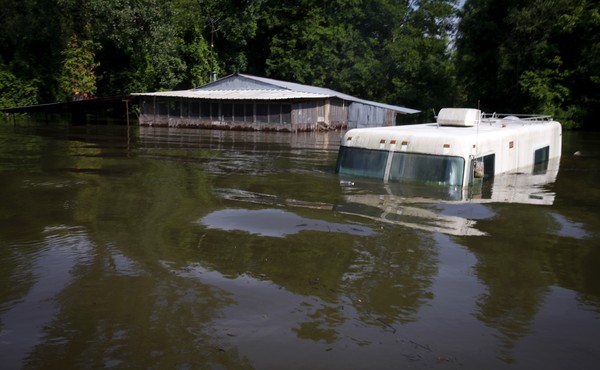 The Link Between Natural Disasters and Domestic Abuse
Flooding in Louisiana has left victims of abuse even more vulnerable.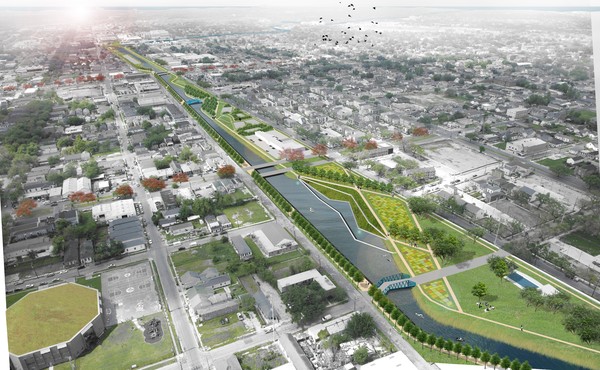 Why Doesn't New Orleans Look More Like Amsterdam?
Meet David Waggonner: the urban and environmental architect who wants New Orleans to come to terms with the fact it is a delta city.