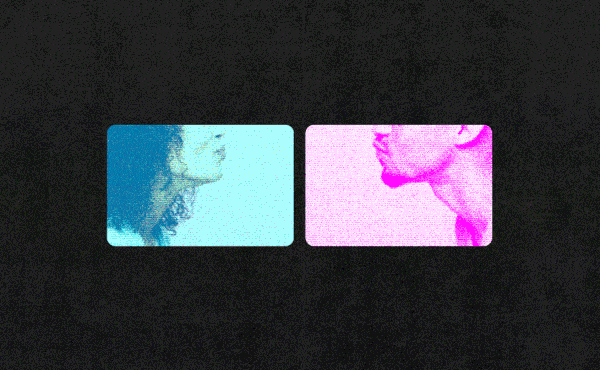 The New First Date
Before committing the energy to a night out, some people are screening their suitors over video.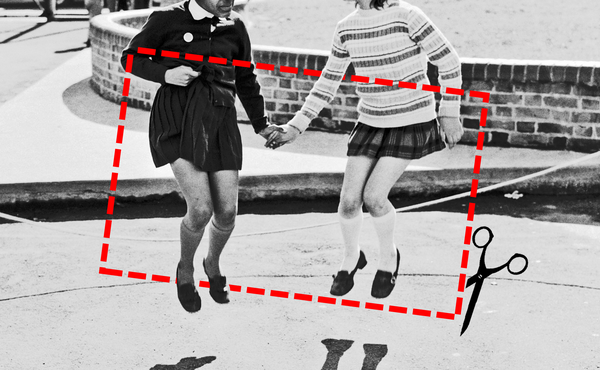 The Dark Side of Box Tops for Education
The school-funding program recently switched from offering rebates for physical labels to an app, frustrating many users and highlighting some of the program's long-standing contradictions and inequalities.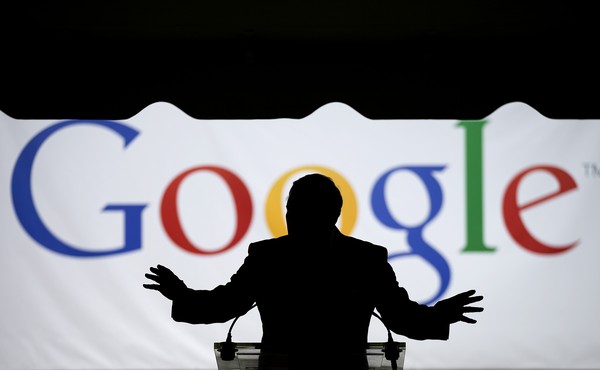 The Google Feature Magnifying Disinformation
Google's knowledge panels contain helpful facts and tidbits. But sometimes they surface bad information, too.