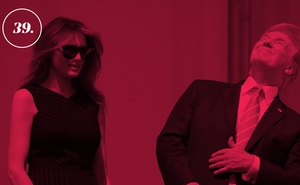 In Trump's World, Reality Is Negotiable
The president's resistance to learning will long outlive his administration.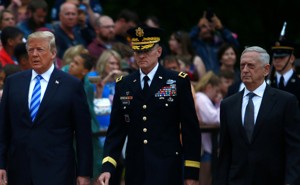 Trump Escalates His Assault on Civil-Military Relations
The president's public disparagement of retired generals compounds the damage he has done.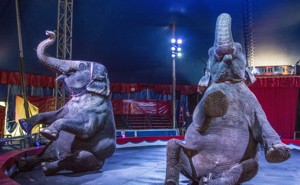 Why I'm Leaving the Republican Party
The Kavanaugh confirmation fight revealed the GOP to be the party of situational ethics and moral relativism in the name of winning at all costs.