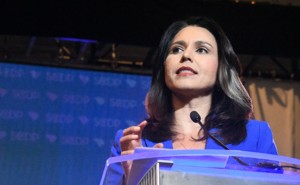 How Hillary Clinton Boosted Tulsi Gabbard
The 2016 Democratic nominee is right to worry about the congresswoman from Hawaii—but overshot the mark by calling her a Russian asset while offering no proof.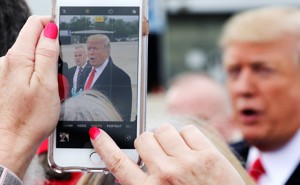 The Impeachable Tweets
Trump's admissions on social media alone provide enough material for Congress to remove him.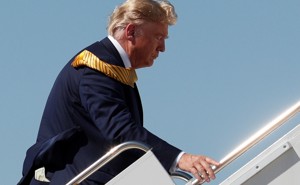 If This Isn't Impeachable, Nothing Is
The president reportedly sought the help of a foreign government against Joe Biden.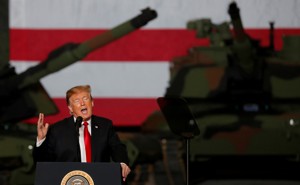 Trump Wants Tanks on the National Mall. What Could Go Wrong?
A show of military might to gratify the president's ego—on Independence Day, no less—is yet another blow to republican virtue.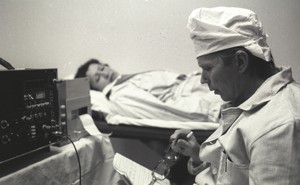 Chernobyl Should Make Humanity Count Its Blessings
The HBO miniseries peers into an insane system and reveals how lucky the world is that the Soviet Union collapsed.
Don't Let Students Run the University
Trying to get professors fired because you don't like their views isn't activism—it's preening would-be totalitarianism.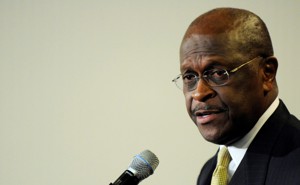 Trump Goes Beyond Cronyism—To Something Far Worse
By naming people such as Herman Cain and Stephen Moore to top jobs, Trump converts the machinery of government to his personal use.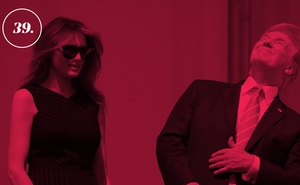 In Trump's World, Reality Is Negotiable
The president's resistance to learning will long outlive his administration.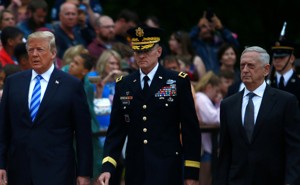 Trump Escalates His Assault on Civil-Military Relations
The president's public disparagement of retired generals compounds the damage he has done.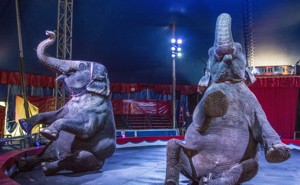 Why I'm Leaving the Republican Party
The Kavanaugh confirmation fight revealed the GOP to be the party of situational ethics and moral relativism in the name of winning at all costs.