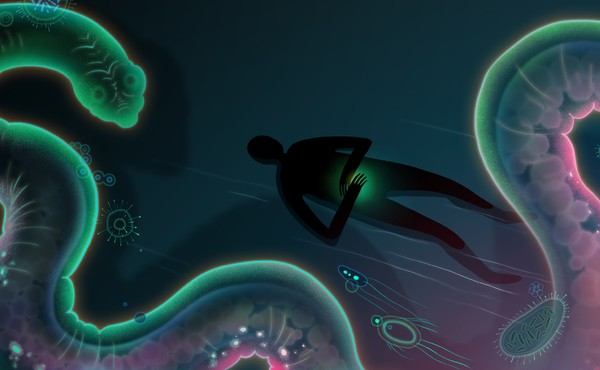 Some Parents Are Feeding Parasites to Their Kids With Autism
Evidence connecting the condition to the human microbiome is growing stronger. Could swallowing tapeworms really help?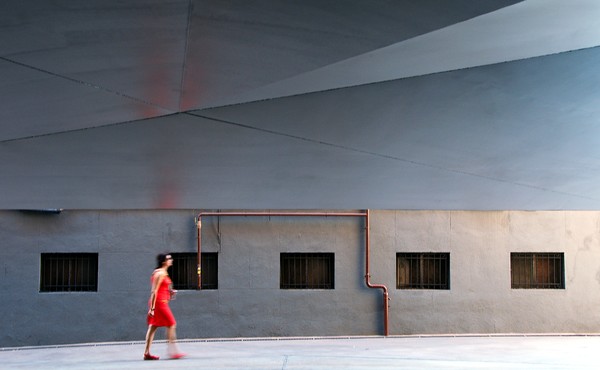 No One Really Understands How to Treat Menopause
Hormone therapy is a tangled mess of risks, benefits, and side effects that even doctors have difficulty unraveling.