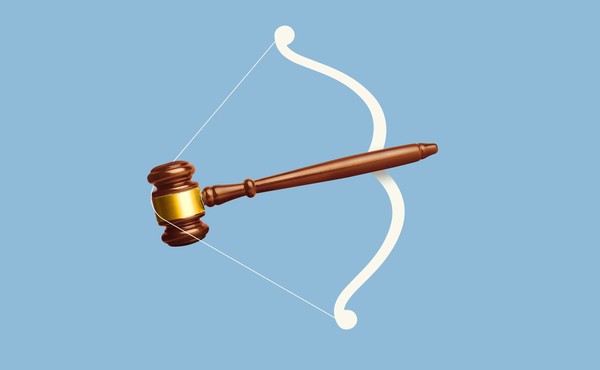 Benghazi Times Infinity
Republicans are once again preparing to launch an oversight offensive. Democrats can't afford to be unprepared.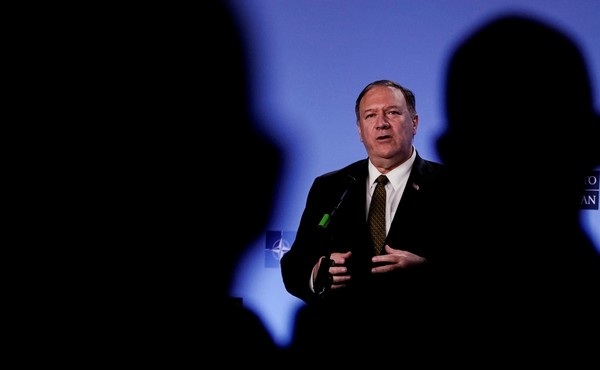 Mike Pompeo and Jim Jordan's Astounding Hypocrisy
When we were investigating Benghazi, we would have moved to impeach if armed with such clear evidence.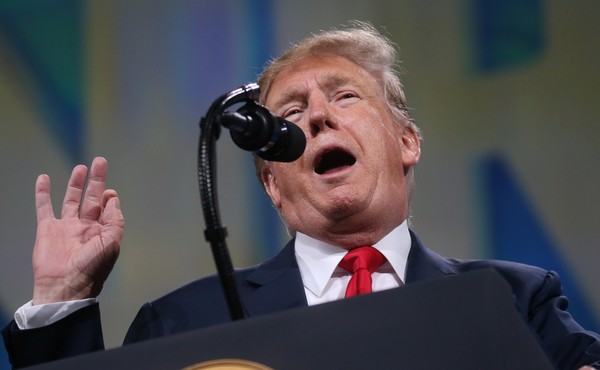 We Wouldn't Have Let Obama Get Away With This
I worked for Republicans on the House Oversight Committee back when the GOP cared about keeping the president in check.