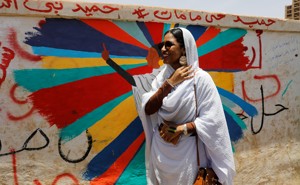 Arab Women Are Tired of Talking About Just 'Women's Issues'
More and more female writers, journalists, and artists are offering an alternative to the typically male, often autocratic voice that dominates the Middle East.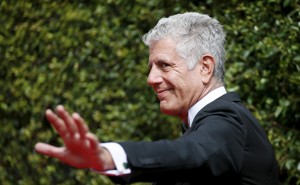 How Lebanon Transformed Anthony Bourdain
In 2006, he found himself in a country falling into war—an experience that forever altered how he would understand people, culture, history, and conflict.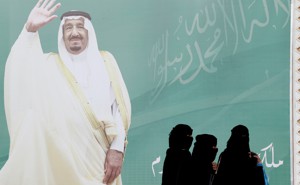 Saudi Arabia's Dark Nationalism
The move to brand women's rights activists as traitors suggests that the kingdom may be embracing an ominous form of patriotism.