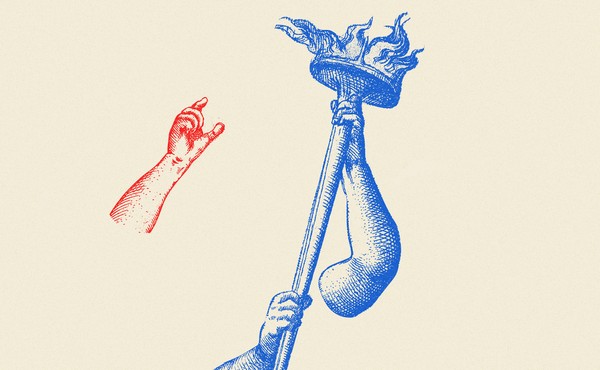 The Transition Is Already Happening (And It's Going Fine So Far)
Even if Trump were resolved to thwart a smooth transition, much of the process lies entirely outside his control.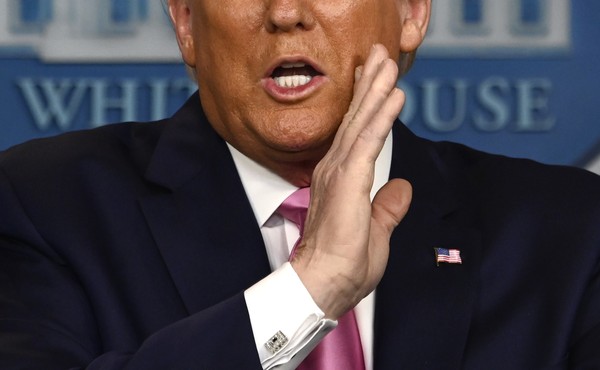 Can Anything Be Done to Rein In the President's Speech?
Trump's words are dangerous, and society must find ways big and small to push back.