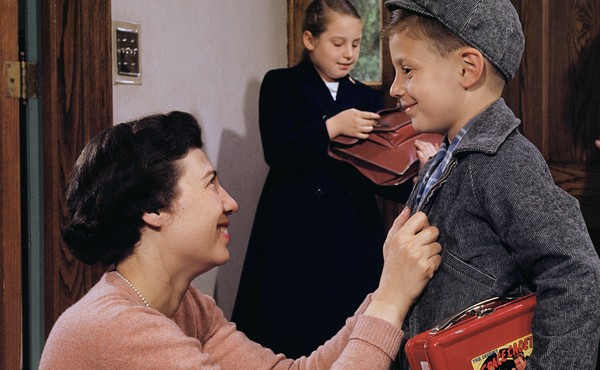 Why Does the School Day End Two Hours Before the Workday?
This mismatch creates a child-care crisis between 3 and 5 p.m. that has parents scrambling for options.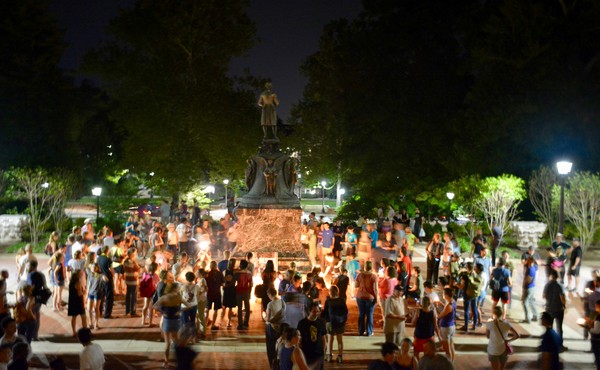 UVA's Troubling Past
As college students return to Charlottesville after violent clashes there earlier this month, the university community wrestles with the legacies of the school's founder and history with slavery.
How the Liberal Arts Help Veterans Thrive
Vassar's first class of student-veterans to graduate proves that the benefits of an elite liberal-arts education extend to them, too.