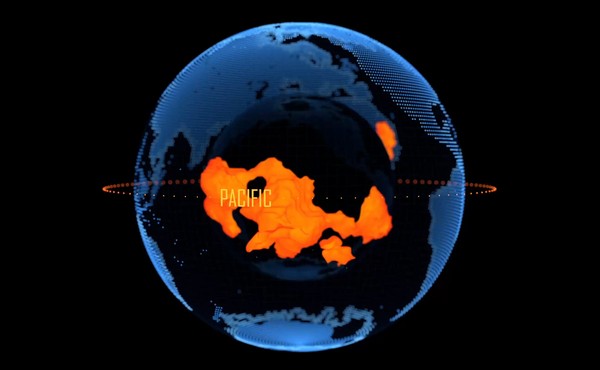 Giant, Mysterious Blobs Are Lurking at the Edge of Earth's Core
Some seismologists think two massive anomalies under Africa and the Pacific are made of ancient, smoldering rock.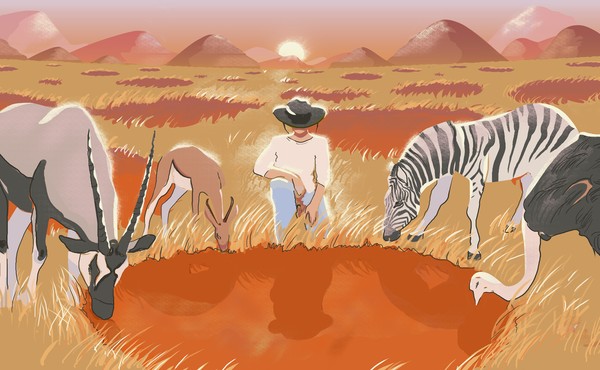 Visiting the Mysterious Fairy Circles of the Namib Desert
In the landscape where Mad Max: Fury Road was filmed, a scientist is trying to understand a natural phenomenon that has eluded explanation for decades.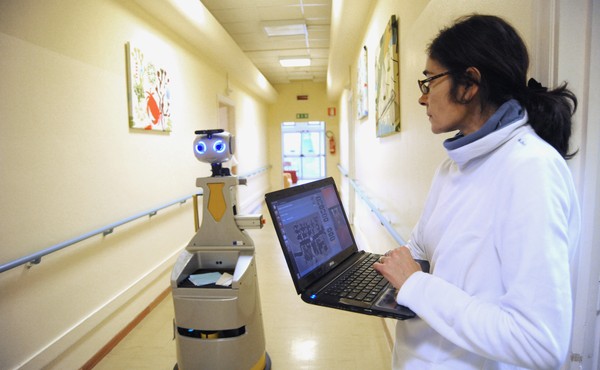 AI Keeps Mastering Games, But Can It Win in the Real World?
The challenges of moving bots off the chess board and into the mess of life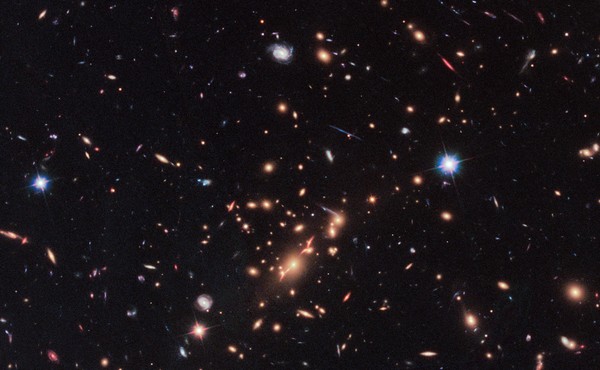 Using AI to Find a Cosmic Looking Glass
The automation of astronomy has only just begun—and there's no telling where it will end.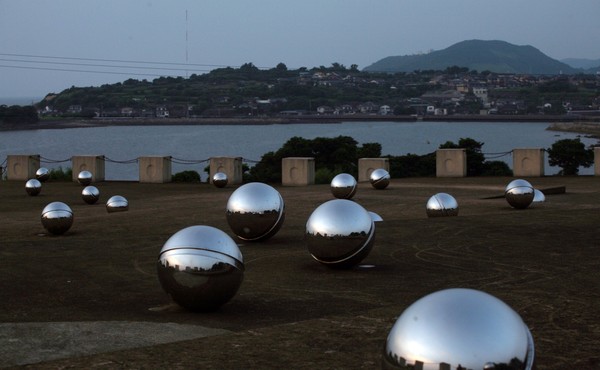 The Scientific Legacy of a City Poisoned by Mercury
Decades after its waters were declared safe, Minamata, Japan, still lives with the effects of its namesake disease.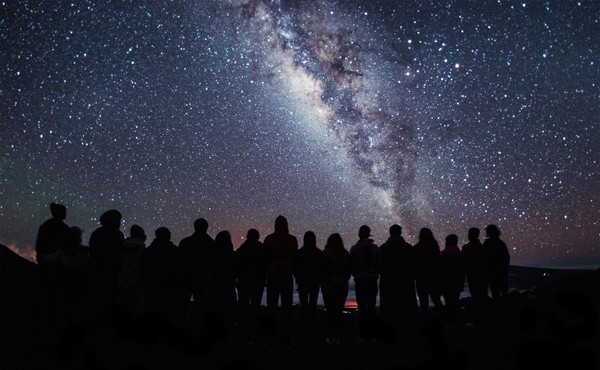 The Black-Hole Hunter Peering Into the Heart of Our Galaxy
An astrophysicist wants to test what happens when things get too close to a dense, dark lump at the center of the Milky Way.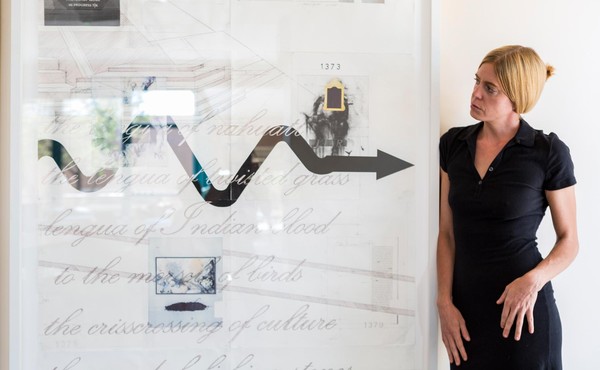 The Countless Computers Embedded in Nature
An evolutionary biologist studies how flocks of birds, slime molds, networks of neurons, and other biological collectives jointly process information.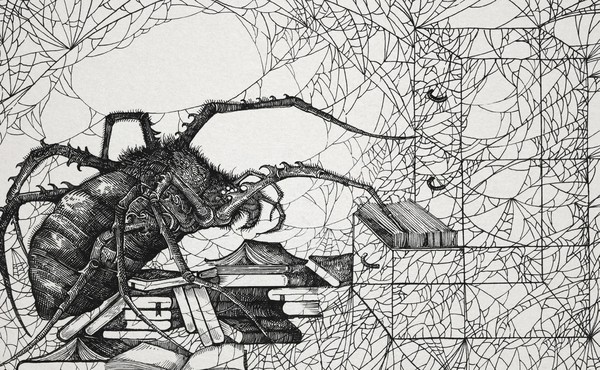 Does a Spider Use Its Web Like You Use Your Smartphone?
The debate over whether an arachnid's web is actually a part of its mind
A Cold War Among Cosmologists Turns Hot
Two camps of theorists are bickering in public—with one saying the others' ideas don't even qualify as science.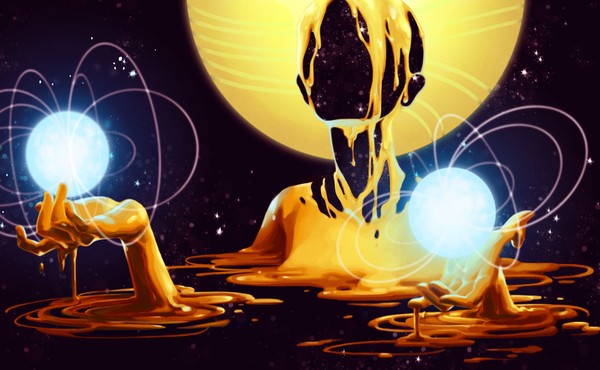 The Mysterious Origin of Our Galaxy's Gold
After long believing that exploding stars forged the coveted metal, researchers are now divided over which extraordinary cosmic event is truly responsible.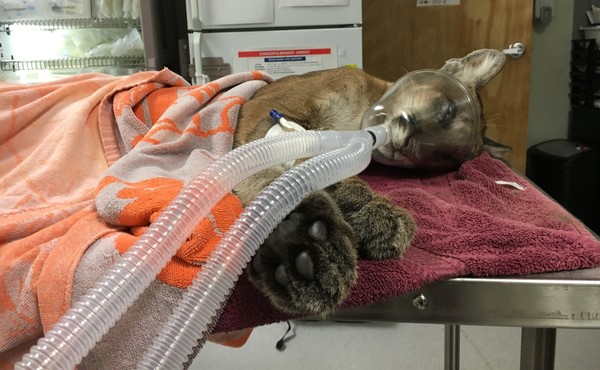 Can Humans Coexist With Big Cats?
Florida has already pulled panthers back from the brink of extinction—but to keep them alive, people will have to be comfortable with one showing up on their back porch.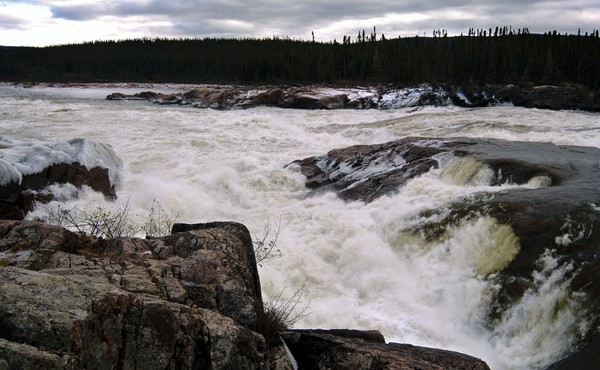 How Dams Risk Poisoning Indigenous Diets
A new hydroelectric facility in Canada could push dangerous amounts of methylmercury into communities that rely on seafood.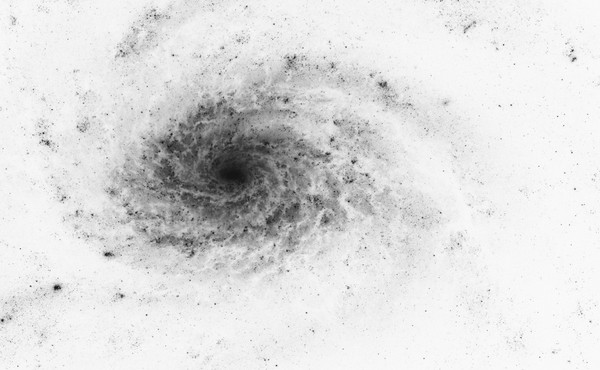 The Mystery of a Newly Discovered 'Dark Galaxy'
The surprise detection of a massive, Milky Way-size system mostly made of dark matter is changing astronomers' ideas about how galaxies form.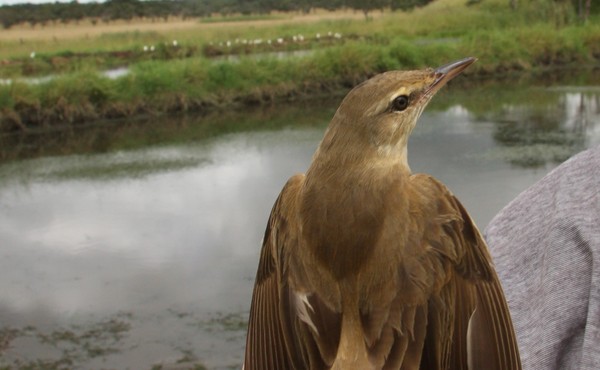 The Birds That Spend All Winter Practicing Love Songs
Some species work on their beach body. Others work on their pipes.