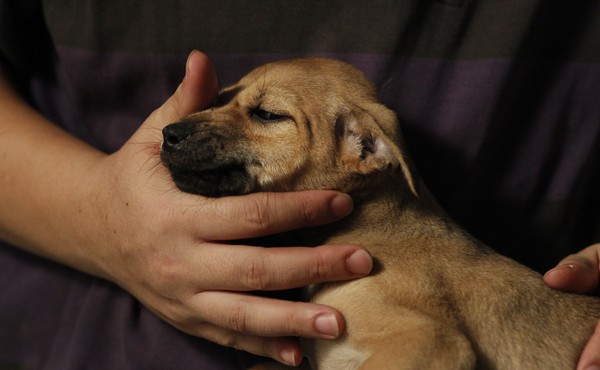 Puppy Sacrifice Was Widespread During the Shang Dynasty
Juvenile canines might have been a cheaper alternative to full-grown dogs.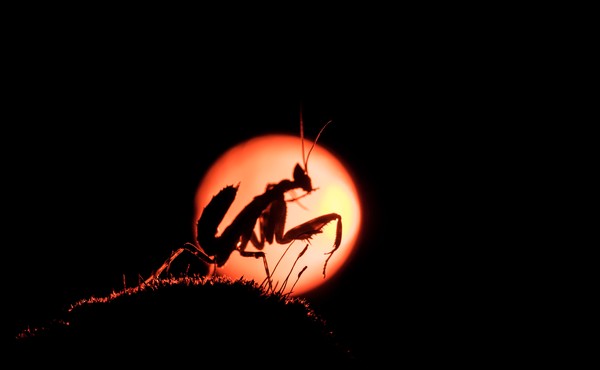 Can Fear Alone Drive Animals to Extinction?
The mere sounds or smells of predators seem to hurt some prey's chances for survival.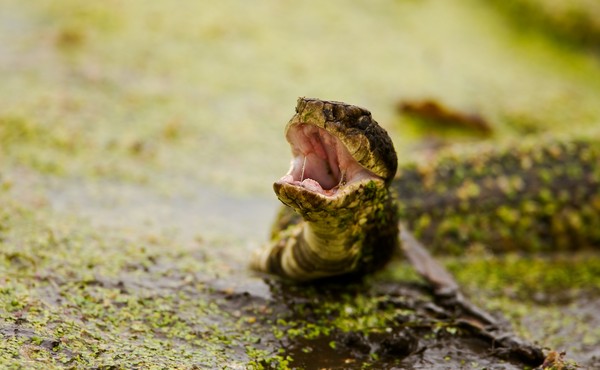 Cottonmouths Attack When They're Stressed Out in Life
It's not bumping into them that makes the snakes angry.