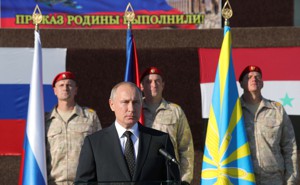 Russia Can Keep the Peace Between Israel and Iran
But following the hostilities over the weekend, does Putin want to?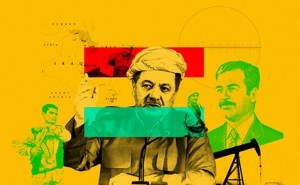 The Kurds Are Right Back Where They Started
For decades, Washington has been content to indulge Kurdish dreams of independence. Why was Erbil willing to play along?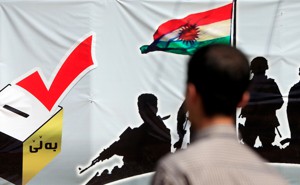 What Did the Kurds Get Out of the Referendum?
"For statehood to arise, a people's right to self-determination and their desire to exercise it must be matched with possibility."