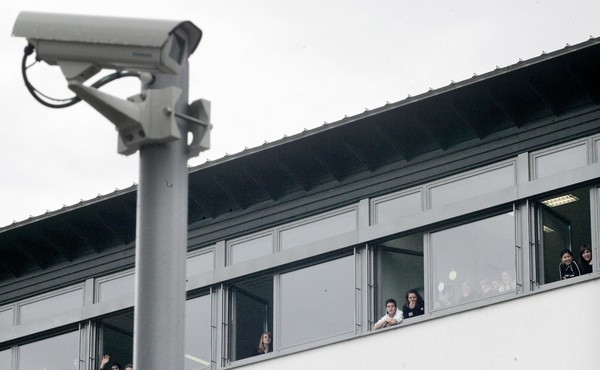 Is AI Ready to Prevent School Shootings?
Facing a project with no room for mistakes, companies are striving to ensure the technology is up to the task.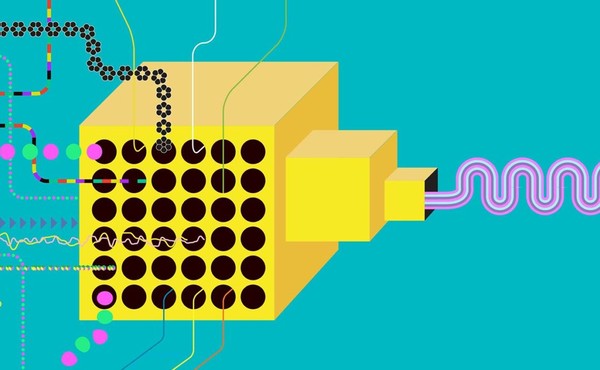 AI Could Make Detecting Autism Easier
Machine learning might speed up screening, but it also risks missing nuances a human clinician could catch.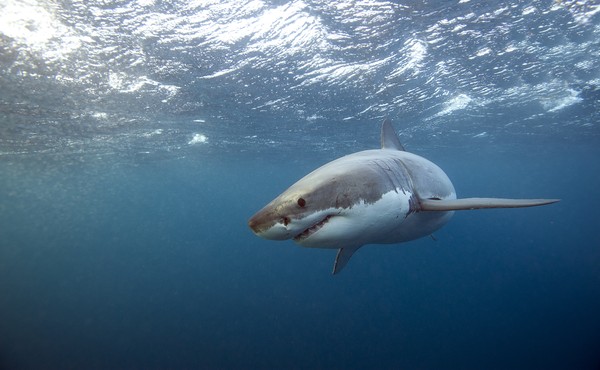 Can AI Stop Shark Attacks?
Surveilling sharks, not killing them, could be the future of safe beaches.