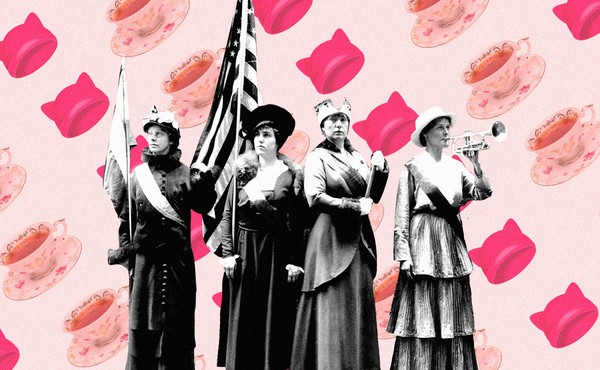 How Tea Helped Women Sell Suffrage
Private-labeled teas helped fund success during the suffragist movement. Today's activists might learn from their model. An Object Lesson.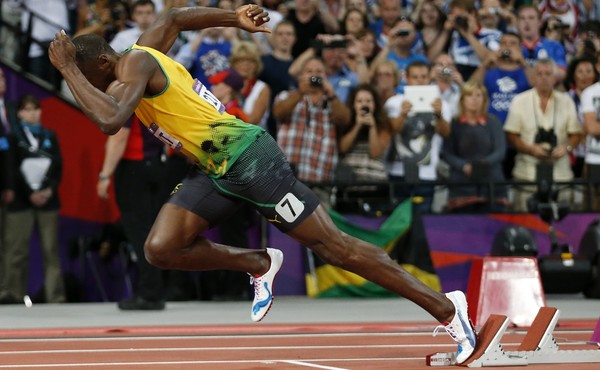 The Device That Democratized the Foot Race
Thanks to starting blocks, races were no longer won by who could dig the best foothold. An Object Lesson.