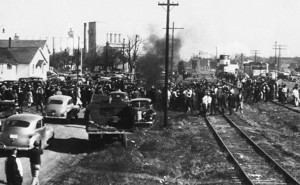 Making Sense of the Violence in Charlottesville
Was the white-nationalist march better understood as a departure from America's traditional values, or viewed in the context of its history?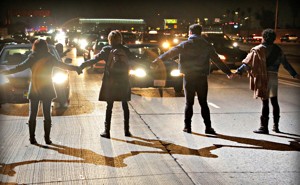 Between the World and Me: 10,000 Years From Tomorrow
The permanence of racial injustice makes the struggle for the future necessary today.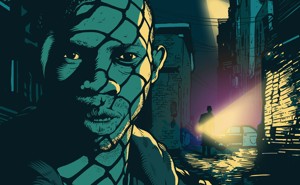 The Society of Fugitives
How does aggressive police surveillance transform an urban neighborhood? A sociologist reports from the inside.