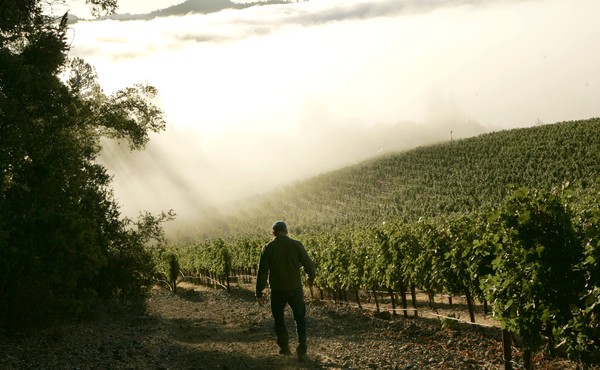 Rich People Are Ruining Wine
… and Napa Valley is forever changing as a result.
Unwanted Immigrants: Cuban Prisoners in America
The last of America's Cuban refugees, some 6000 strong, still live a closely guarded life on an Army base in western Arkansas. If some harbor criminal impulses, many others want only the chance to fit into the quiltwork of American life.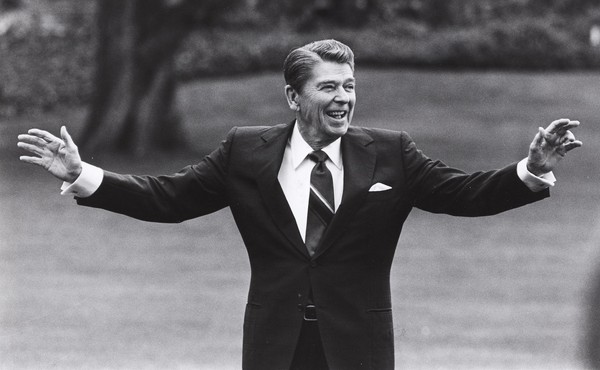 Looking at Reagan
"Why can't an actor be as good a President as a peanut warehouseman, a hustling attorney, a schoolteacher? It all depends upon the quality of his fantasies between takes."
Oil: The Source
Oil has produced much of Texas' legendary wealth, and oil has produced some legendary Texans as well —the loners who have sought and found it. They endure, and they prosper, but in the privacy of their second (or third) homes, in their Cadillacs and Lear jets, they often fear for the future.