We Led Successful Negotiations With Iran. Trump's Approach Isn't Working.
Coercive diplomacy has worked before, but coercion without diplomacy will not.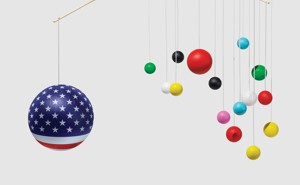 What Donald Trump and Dick Cheney Got Wrong About America
We allowed an important idea—American exceptionalism—­to be hijacked and misused. Now we need to rescue that idea and let it guide America at home and abroad.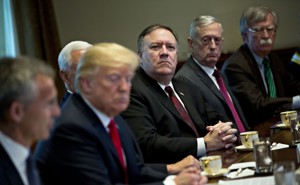 Trump's Only Iran Strategy Is to Punish Iran
The administration doesn't want a grand bargain with the Islamic Republic. They want a different government.