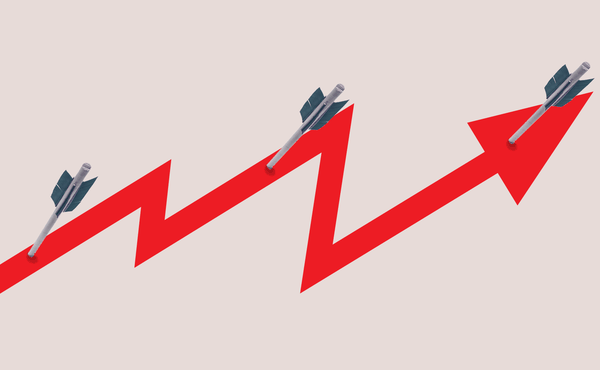 Even My Business-School Students Have Doubts About Capitalism
A generation raised amid major economic turmoil needs more reassurance that an open economy won't leave people and communities behind.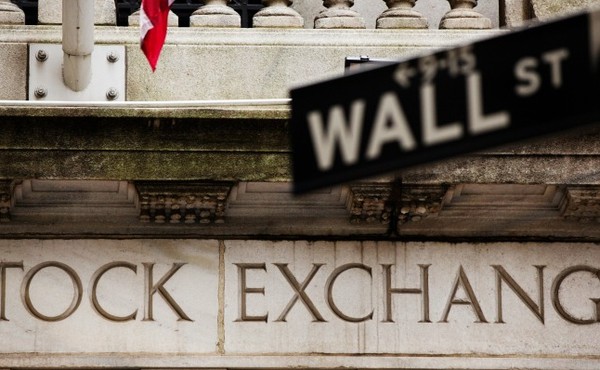 How to Stop the Next Financial Crisis: The Fed Might Be Our Last Great Hope
No more small fixes. Only the Federal Reserve can prevent the next bubble from destroying the economy.
The Great Wall of Texas: How the U.S. Is Repeating One of History's Great Blunders
Today's immigration debate has an eerie precedent in the mistakes that brought down great empires from Rome to Britain.