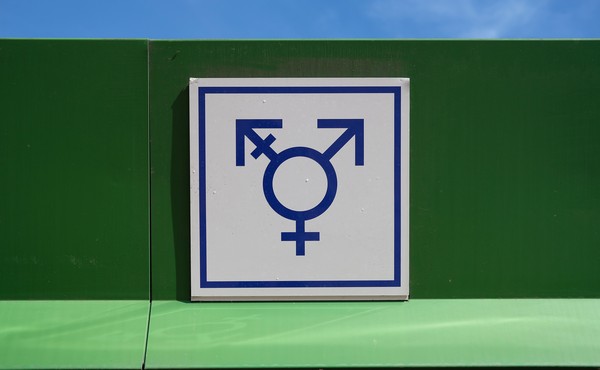 A New Day for Queer People in the South
North Carolina's ban on local protections for LGBTQ people expires today. But more fights lie ahead.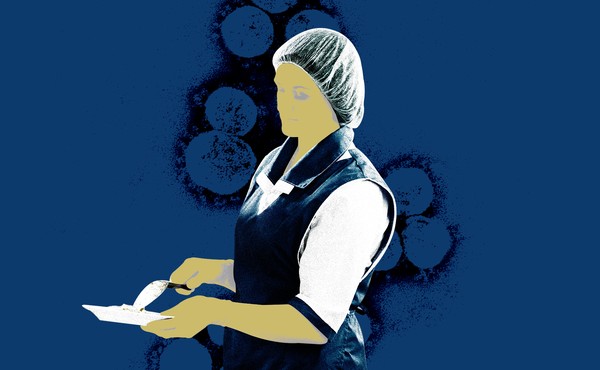 The Silent Suffering of Cafeteria Workers
As schools navigate reopening for the fall, most coverage has focused on the safety of students and teachers. But another group on campus is also at risk.